Learn more about the children, families, and adults that receive expert legal care at Legal Council.
Your support allows for thousands of clients to access the care and services they need to thrive. Please consider making a tax-deductible donation.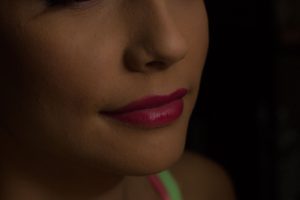 For the first few years of Bria's life, her grandmother took care of her. Bria's mom was a drug addict, and Bria and her brothers were born with cocaine in their systems.