Learn more about the children, families, and adults that receive expert legal care at Legal Council.
Your support allows for thousands of clients to access the care and services they need to thrive. Please consider making a tax-deductible donation.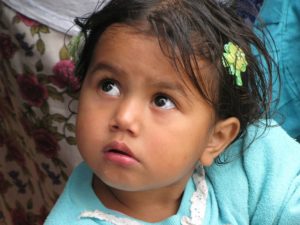 Rose and Miguel Rodriguez were a couple struggling to make ends meet, like many hardworking families in Illinois. Though they were both undocumented, Miguel had a steady job and was trying hard to provide a stable home for his three children: Felix, age 9, Mary, age 4, and Julio, age 2. Recovering from a stroke and struggling with language and memory issues, Rose was unable to work. Each child had a medical disability, but Rose and Miguel were doing their best to get their children the care they needed.