Learn more about the children, families, and adults that receive expert legal care at Legal Council.
Your support allows for thousands of clients to access the care and services they need to thrive. Please consider making a tax-deductible donation.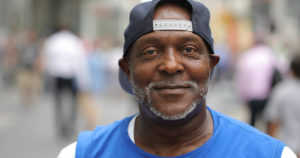 Robert was born and raised in the west side of Chicago but when his mother passed away, he lost his home.