We would love for you to join our team! Please see below for available employment opportunities.
Legal Council for Health Justice is an Equal Opportunity Employer: Legal Council is an Equal Opportunity Employer: We welcome and strongly encourage people of color, women, persons with disabilities, older workers, gay, lesbian, bisexual and transgender individuals, and veterans to apply.
It is Legal Council's policy to provide employment, training, compensation, promotion and other conditions or opportunities of employment without regard to race, color, national origin, ancestry, citizenship, religion, sex, gender identity (including gender expression), sexual orientation, disability, age, marital status, family/parental status, veteran status, income derived from a public assistance program, political beliefs, or reprisal or retaliation for prior civil rights activity.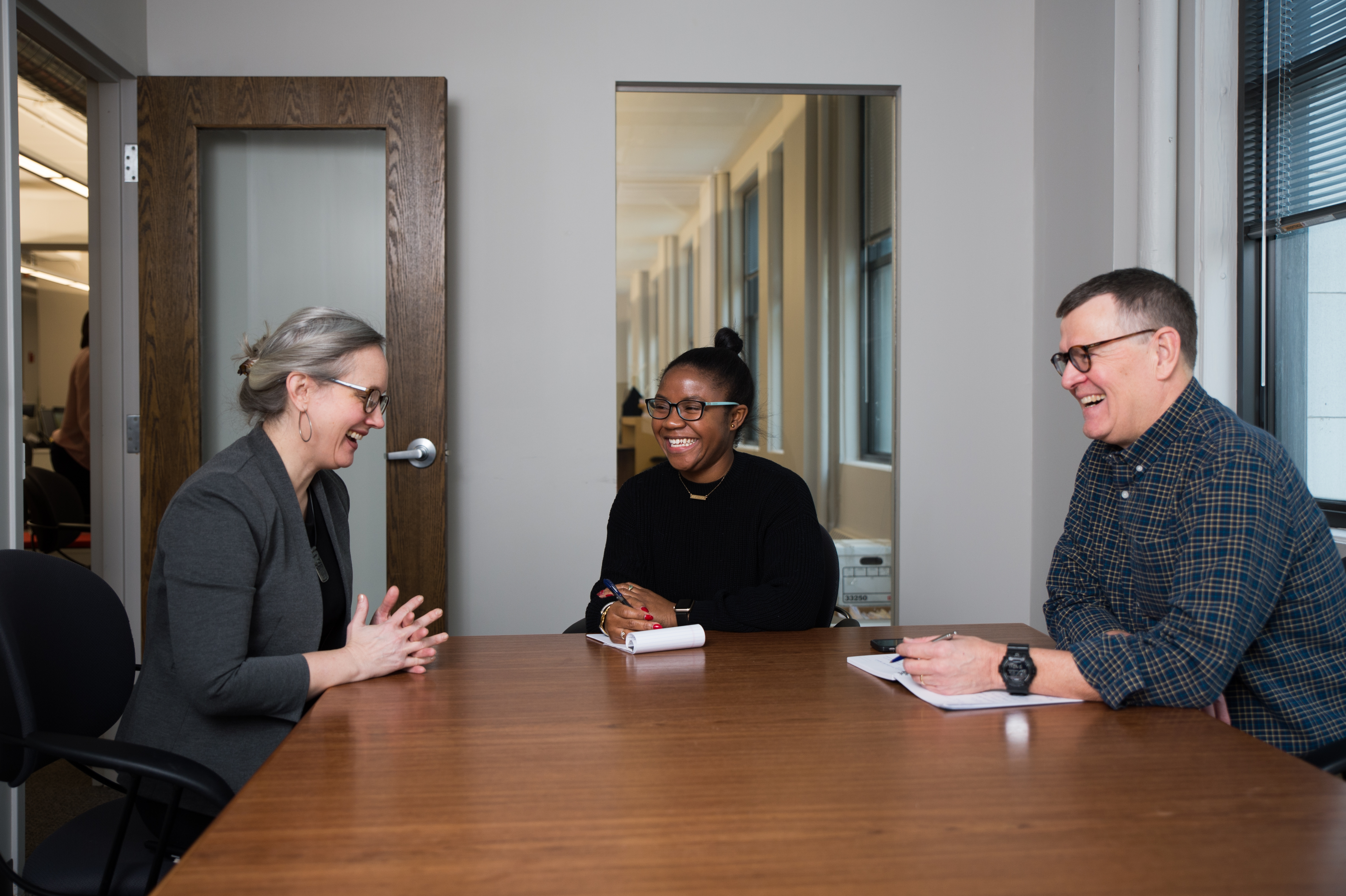 Legal Council for Health Justice sponsors law students and current judicial clerks for fellowships funded by the Skadden Fellowship Foundation, Equal Justice Works, the Borchard Fellowship in Law & Aging, and other fellowship programs (including those funded directly by law schools). Fellows work closely with our attorneys and legal advocates.  Fellows will carry their own caseloads and gain valuable experience in providing legal assistance. Fellows will also have the opportunity to work on policy and systemic advocacy work with our legal team.
Applying to become a Fellow:
Law students finishing their second year of law school, recent law school graduates, and those with judicial clerkships are invited to apply to us to sponsor their fellowships. We will ask to see the following:
Resume
Cover letter describing your interest and experience in public interest and poverty law and any ideas you might have for a fellowship proposal
A legal writing sample
Law school transcript
Contact information for three (3) references
Interested applicants are encouraged to consult with us if they have an idea for a fellowship proposal. Please reach out to Caroline Chapman, Director of Advocacy at cchapman@legalcouncil.org.