We would love for you to join our team! Please see below for available employment opportunities.

Legal Council for Health Justice is an Equal Opportunity Employer: People of color, women, persons with disabilities, elderly, LGBTQ, and veterans are welcome and encouraged to apply.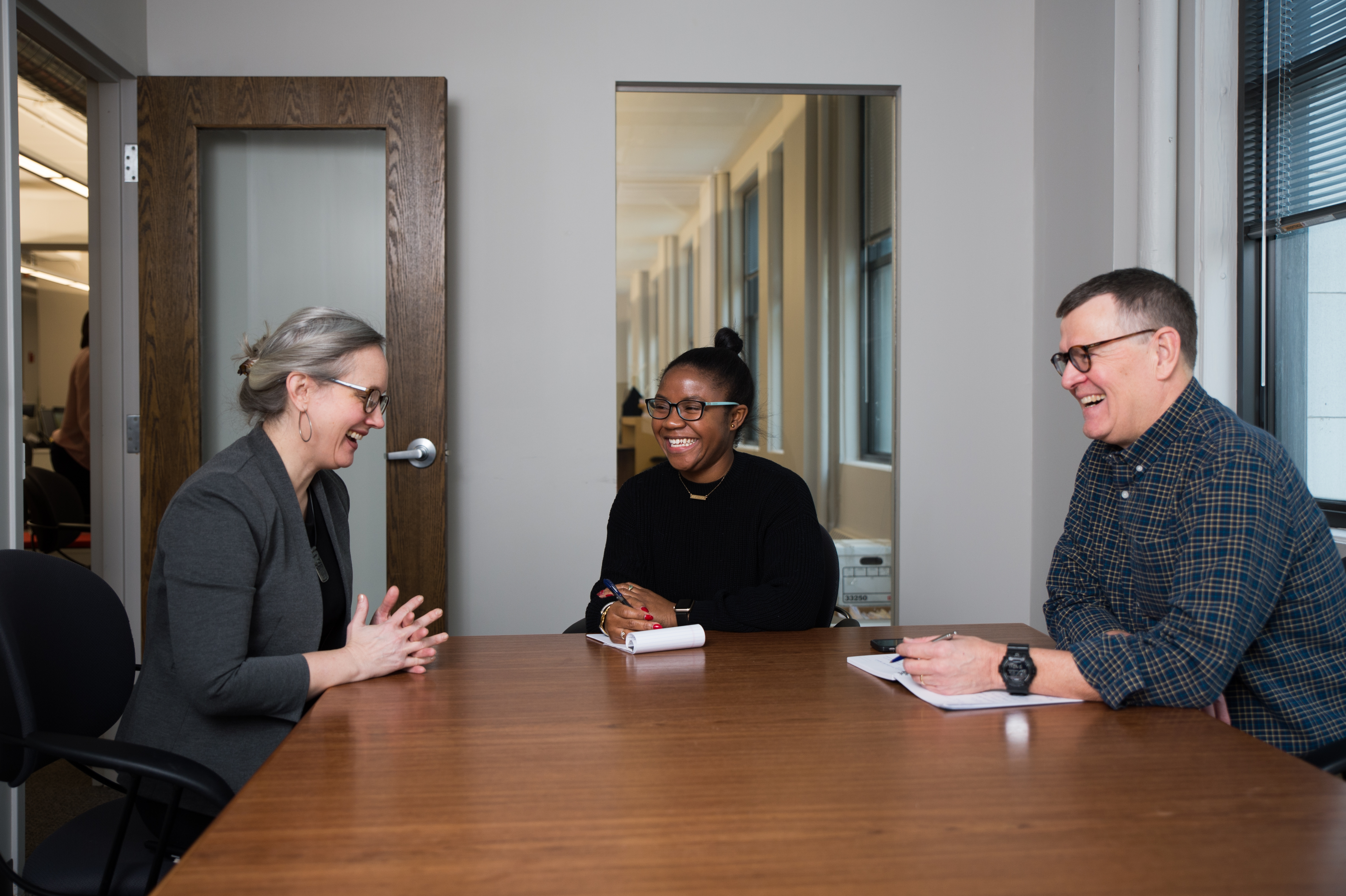 Legal Council seeks a full-time professional to manage its administrative and financial activities, and support the senior management team. The Finance and Office Administrator manages the annual operating budget and oversees all financial transactions to ensure budget compliance. Read the full job description.
To apply, email a resume, compelling cover letter, list of duties in prior administrative jobs, and two professional references to job@legalcouncil.org, attn: Thomas Yates, Executive Director.