Learn more about the children, families, and adults that receive expert legal care at Legal Council. 
Your support allows for clients to access the care and services they need. Please consider a 100% tax-deductible donation.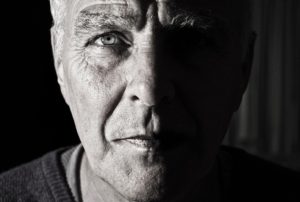 Roger Thompson is a 56-year-old man with an intellectual disability, a personality disorder, and a speech impediment. When he first reached out to Legal Council, Roger was homeless and barely coherent. But after receiving assistance from Legal Council, Roger now has a bright and optimistic future ahead of him.