Learn more about the children, families, and adults that receive expert legal care at Legal Council.
Your support allows for thousands of clients to access the care and services they need to thrive. Please consider making a tax-deductible donation.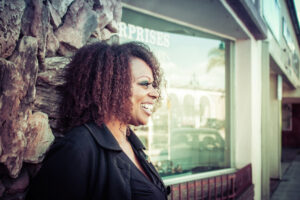 Quinn, 35, was a single mother raising two children on the south side of Chicago who was hit with an unexpected life storm. Throughout her life she was diagnosed with several mental illnesses, depression, and anxiety. But a late diagnosis of HIV caused the biggest shift of all.