Health Justice for All
For more than 30 years, Legal Council for Health Justice has empowered individuals and communities, using the power of the law to secure dignity, opportunity, and well-being for all. Your support provides hope and stability for children and adults living with life-changing health conditions.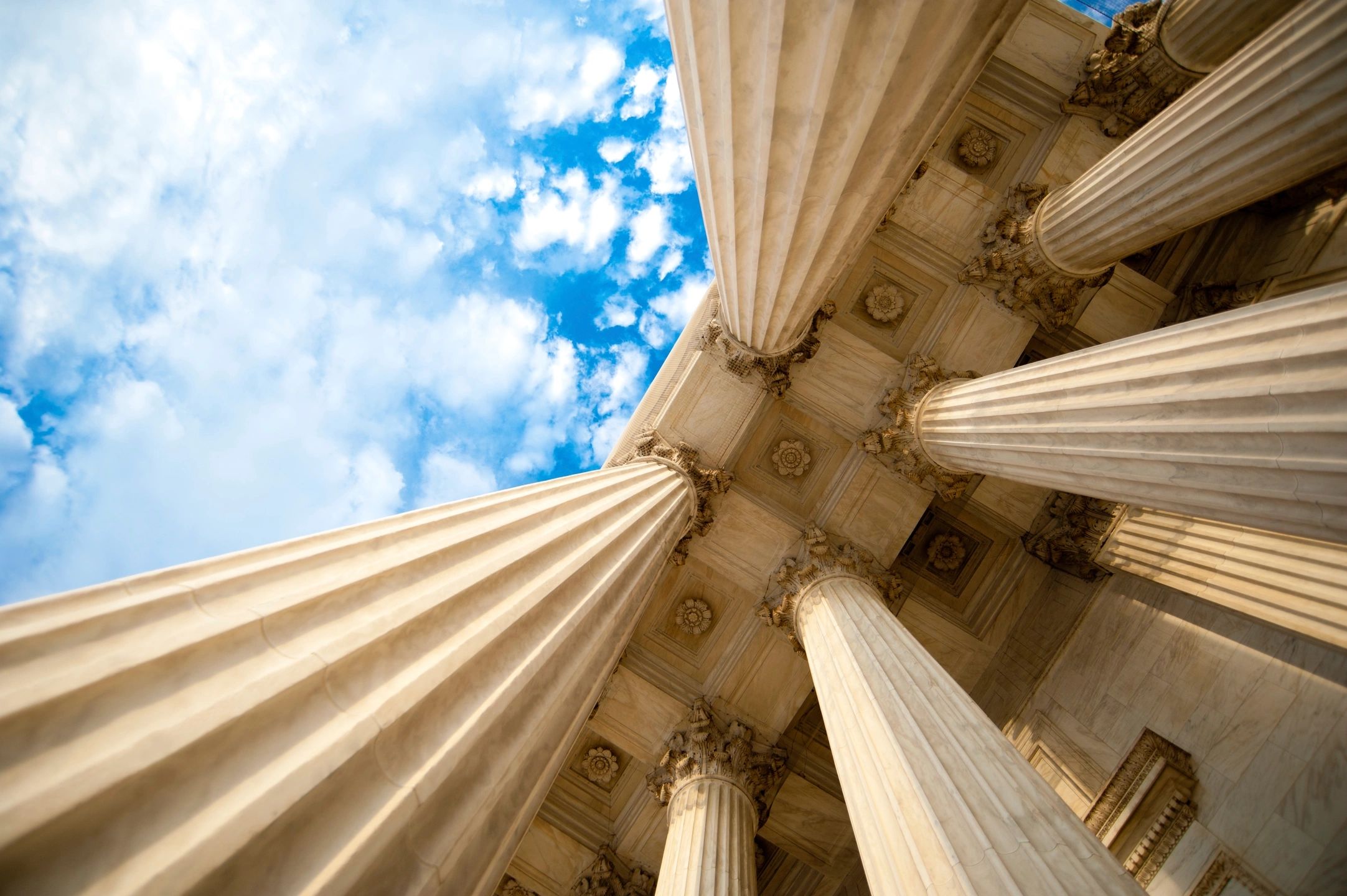 Policy Updates
This legislative session continues to be a significant milestone in the fight for health justice with a number of bills introduced to protect and expand access to resources needed for building healthy futures in Illinois. Read more below for updates on bills including protections for SNAP, preventative HIV medication for youth, and Medicaid and health insurance.

Meet Our Clients
This year, more than 2,000 clients and their families will receive life-changing and life-saving care from Legal Council. Get to know some of our clients by reading their stories.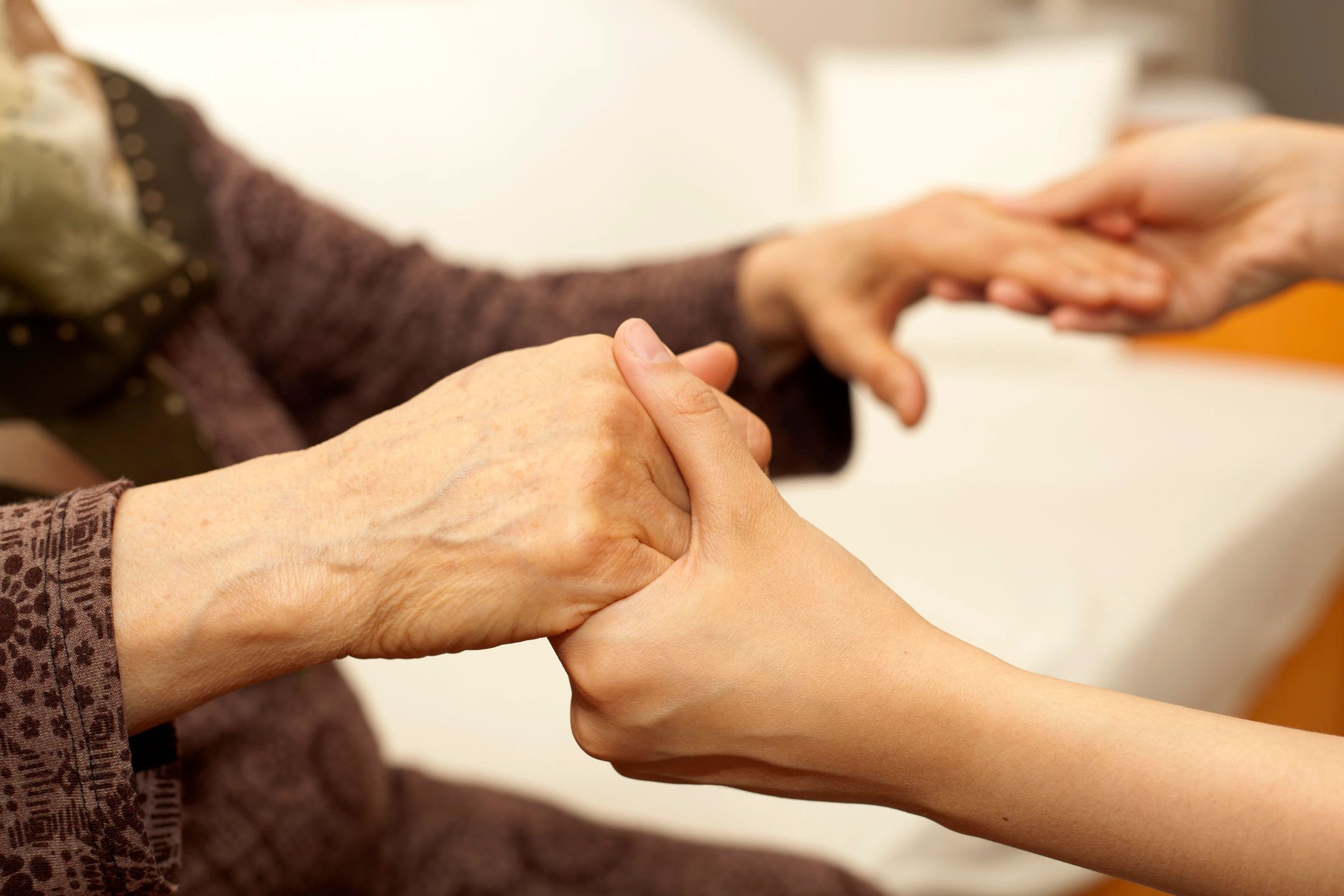 NURSING HOME RIGHTS AND THE SUPREME COURT
On March 13, a coalition of organizations submitted an amicus brief to the Illinois Supreme Court urging the reversal of a 2018 appellate court decision that undermines the rights of nursing home residents facing involuntary transfer or discharge. The court's decision severely shortens the time in which involuntary transfer or discharge hearings must take place, effectively nullifying resident protections guaranteed by state and federal law.

Legal Aid Changing Lives
Our friends at United Way of Metro Chicago highlighted the story of three-year-old Ja-lijah and his mother Jahnice, former Legal Council clients who received life-changing support from our child health advocates. Despite some major hurdles and frustrations, today, Ja-lijah is thriving in a new learning program.



Get In Touch
We would love to hear from you!
p: (312) 427-8990
f: (312) 427-8419
MAIN OFFICE
17 N. State St., Suite 900
Chicago IL 60602
Tel: (312) 427-8990
Fax: (312) 427-8419
Disclaimer: Legal Council for Health Justice does not provide legal advice over the internet. The information on this web site is not legal advice. Legal advice is dependent upon the specific circumstances of each situation and jurisdiction. The information contained on this web site is not guaranteed to be up-to-date and cannot replace the advice of competent legal counsel licensed in your state.
Copyright © 2000-2019 Legal Council for Health Justice