Health Justice for All
For 30 years, Legal Council for Health Justice has empowered individuals and communities, using the power of the law to secure dignity, opportunity, and well-being for all. Your support provides hope and stability for children and adults living with life-changing health conditions.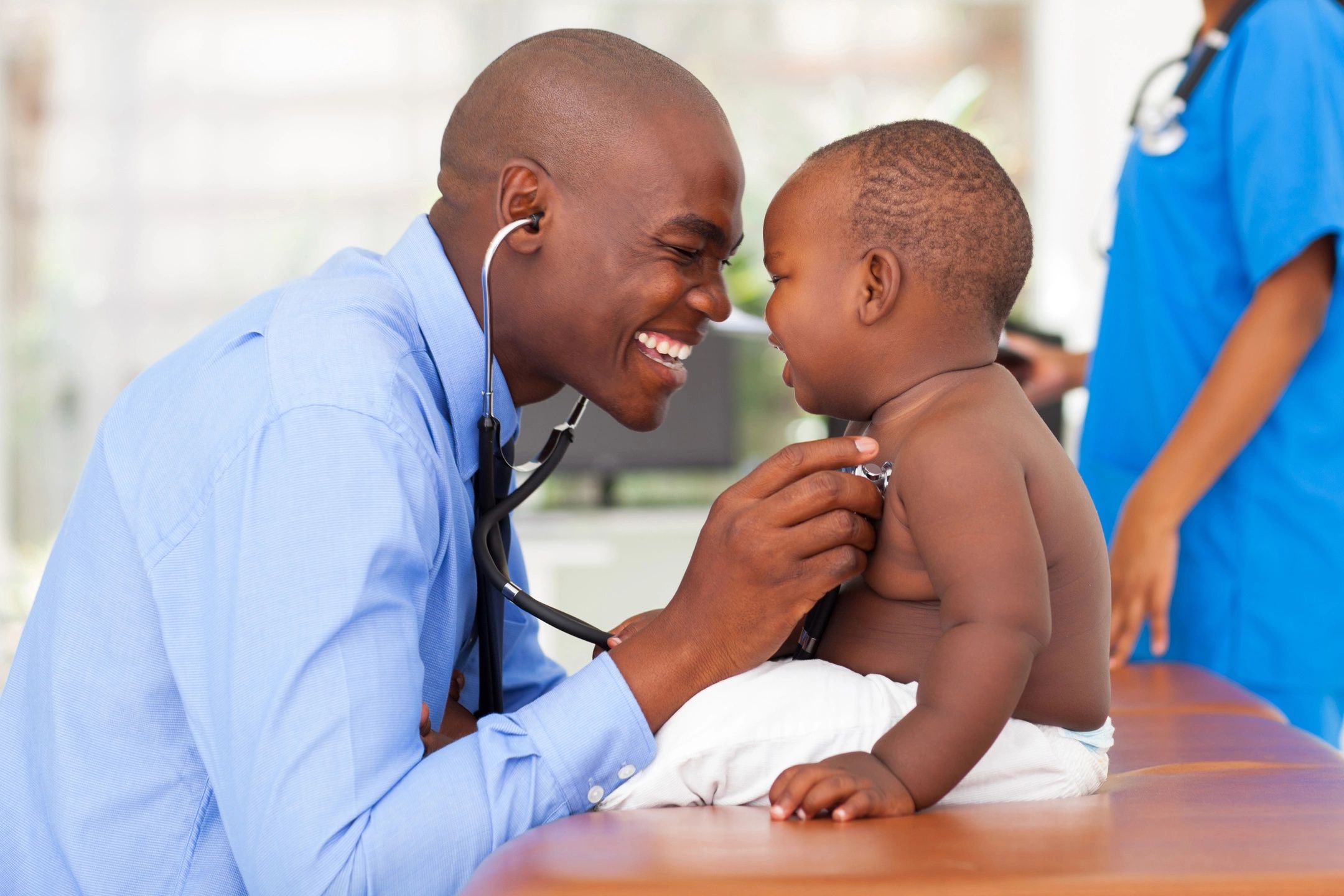 Promoting funding for blood lead testing
Childhood lead exposure remains a persistent environmental health threat, particularly for low-income minority children. Research shows  children in families receiving public assistance are more likely to have elevated blood lead levels than children not enrolled in a public assistance program. Read more in a new issue brief from Legal Council.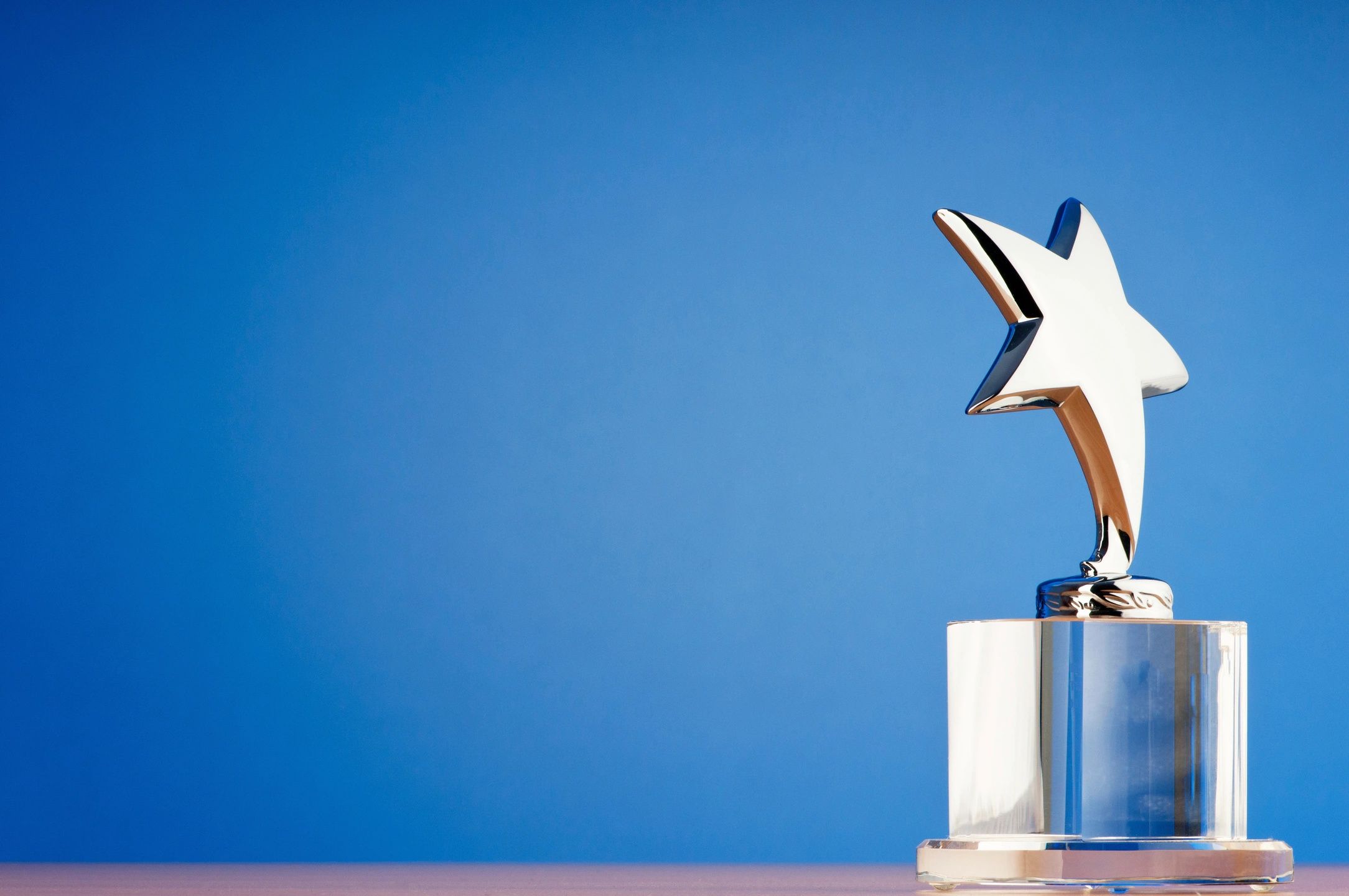 Legal Council partner receives high honor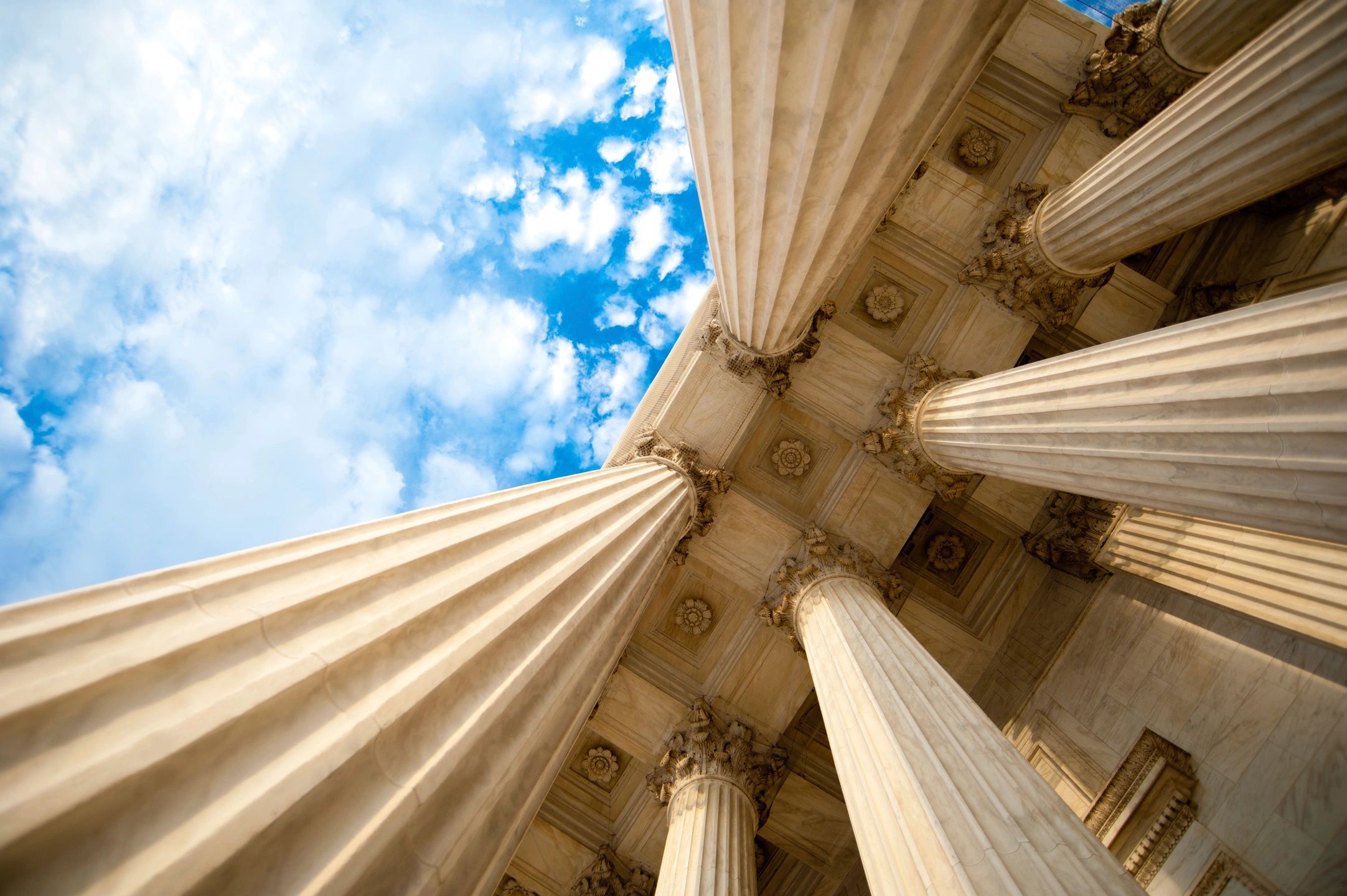 ILLINOISANS NOW HAVE ACCESS TO LIFE-SAVING HEPATITIS C CURE
After receiving a formal threat of litigation, the State of Illinois negotiated with Legal Council lawyers to end the department's policy of restricting coverage of life-saving drugs to cure hepatitis C (HCV) for Medicaid participants. Now thousands of low-income Illinoisans have access to disease-curing medication.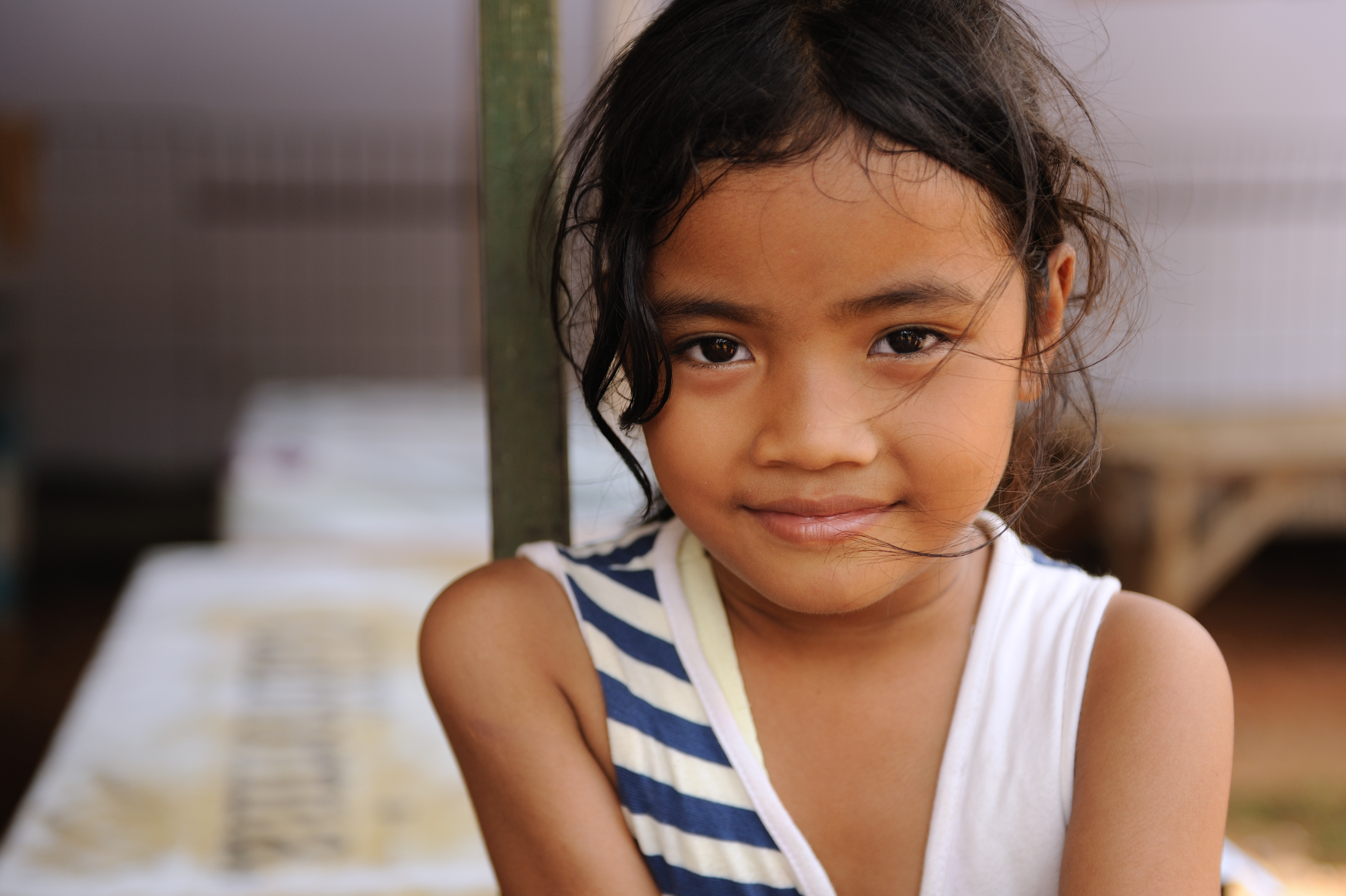 PROTECTING IMMIGRANT FAMILIES – ILLINOIS APPLAUDS COOK COUNTY BOARD'S RESOLUTION
No family should have to choose between meeting their basic needs and being with their loved ones. Protecting Immigrant Families – Illinois applauds the Cook County Board for standing up for immigrants, justice, and fairness. We call on all other Illinois elected officials to fight back against this cruel proposal and defend our State's immigrant families.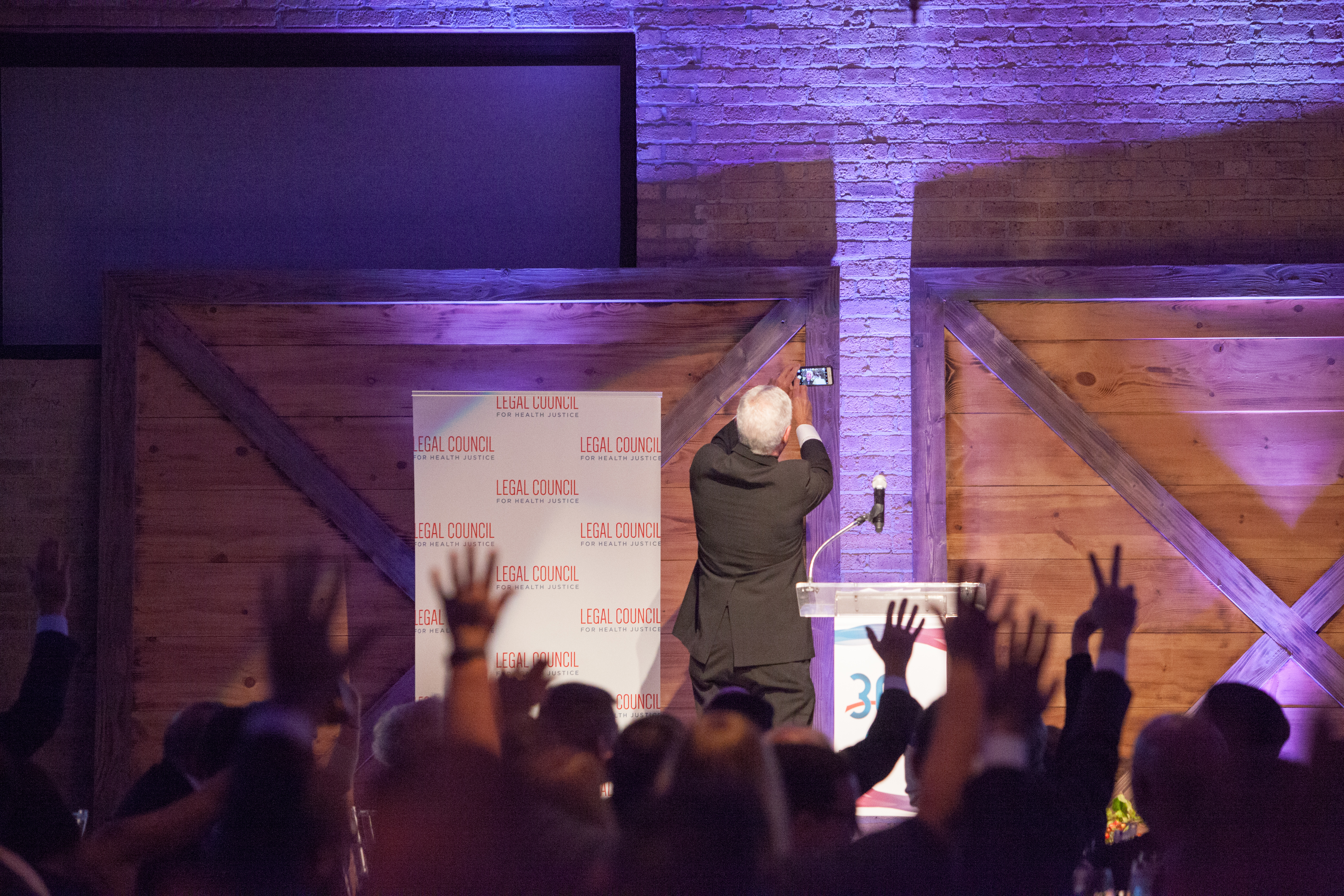 Celebrating 30 years of health justice!
Legal Council's 30th Anniversary Gala was a hit! Thank you to everyone who supported this special, one-time, sold out event.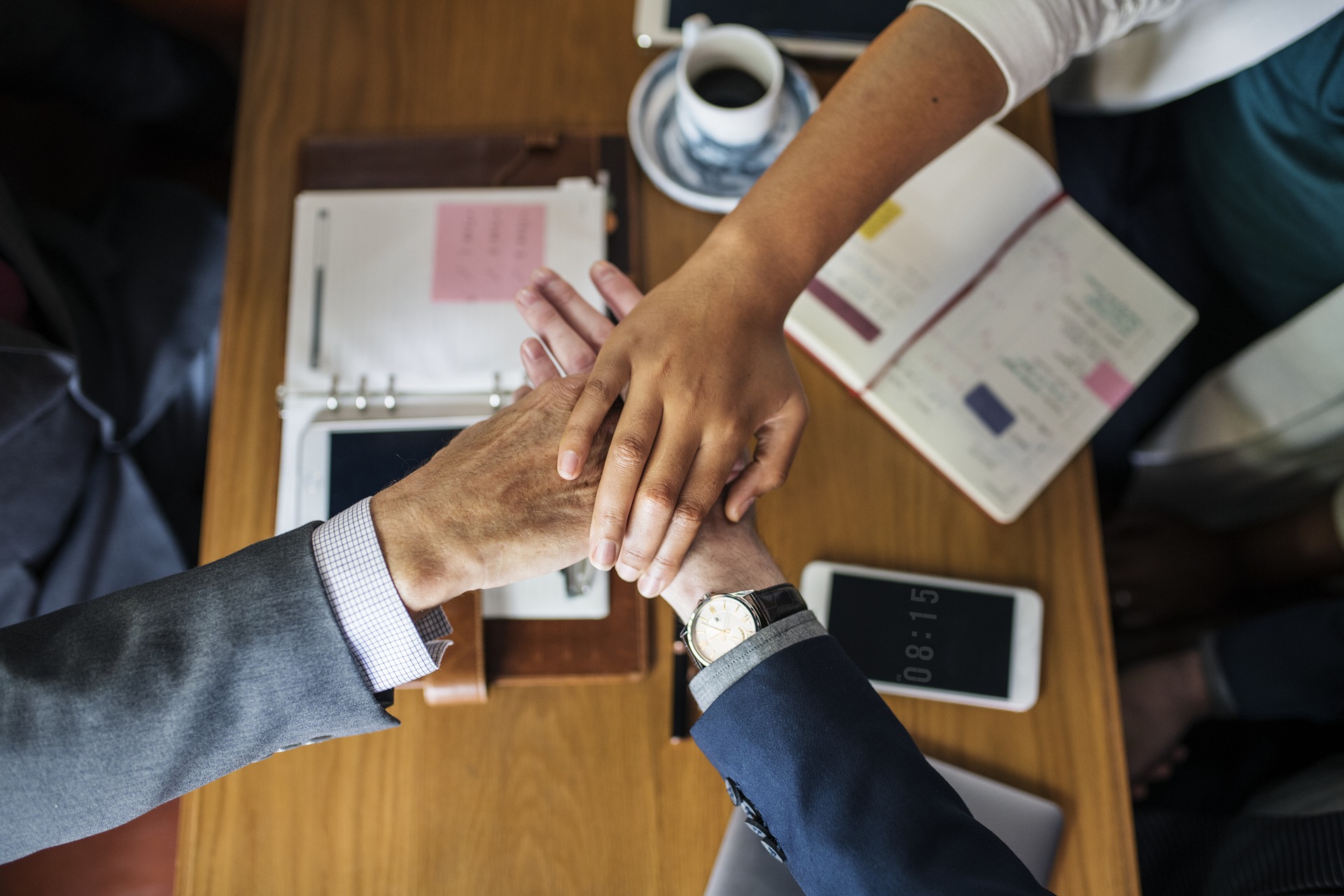 We're Hiring!
Join an expert legal & advocacy non-profit serving thousands of children, families, and adults living with life-altering health conditions.


Get In Touch
We would love to hear from you!
p: (312) 427-8990
f: (312) 427-8419
MAIN OFFICE
17 N. State St., Suite 900
Chicago IL 60602
Tel: (312) 427-8990
Fax: (312) 427-8419
Disclaimer: Legal Council for Health Justice does not provide legal advice over the internet. The information on this web site is not legal advice. Legal advice is dependent upon the specific circumstances of each situation and jurisdiction. The information contained on this web site is not guaranteed to be up-to-date and cannot replace the advice of competent legal counsel licensed in your state.
Copyright © 2000-2018 Legal Council for Health Justice