Health Justice for All
For more than 30 years, Legal Council for Health Justice has empowered individuals and communities, using the power of the law to secure dignity, opportunity, and well-being for all. Your support provides hope and stability for children and adults living with life-changing health conditions.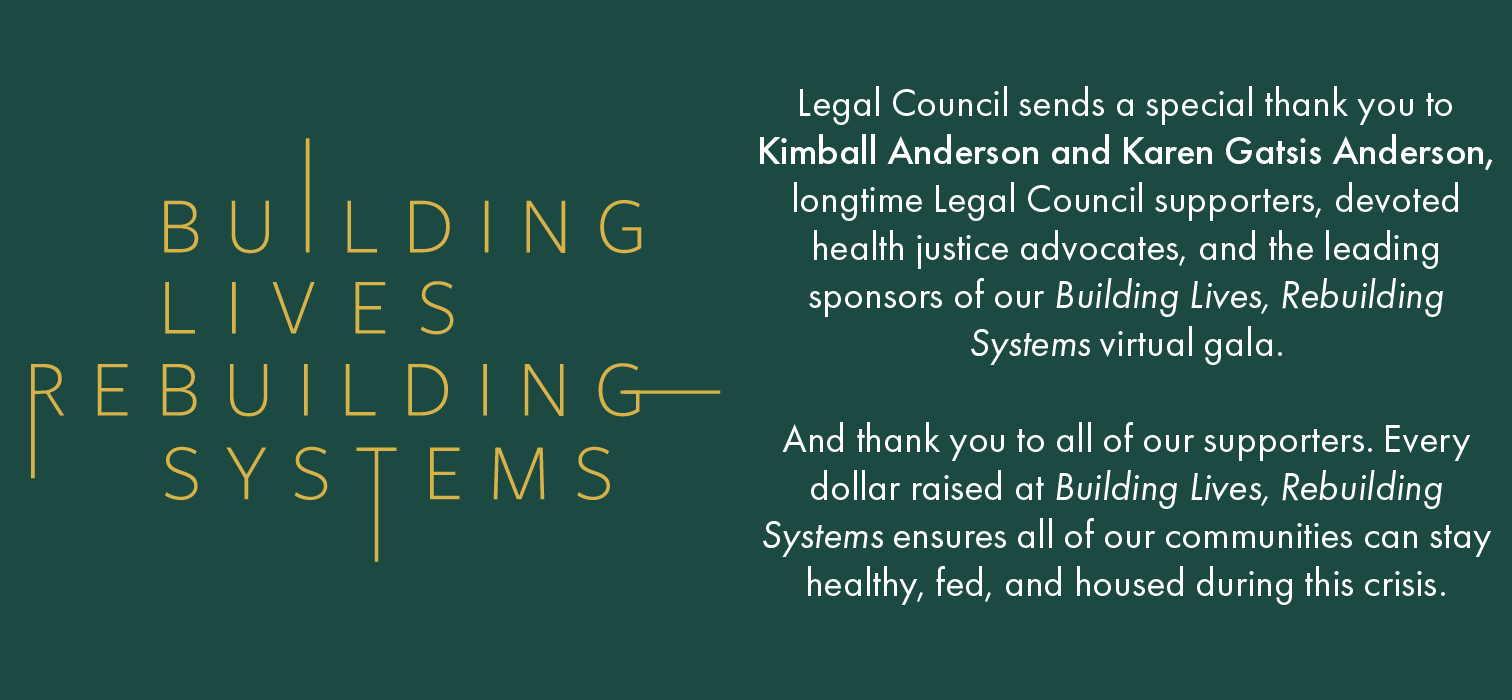 Health Justice Leaders: Kimball & Karen Anderson
Kimball Anderson and Karen Gatsis Anderson are longtime Legal Council supporters and devoted leaders in the health justice movement.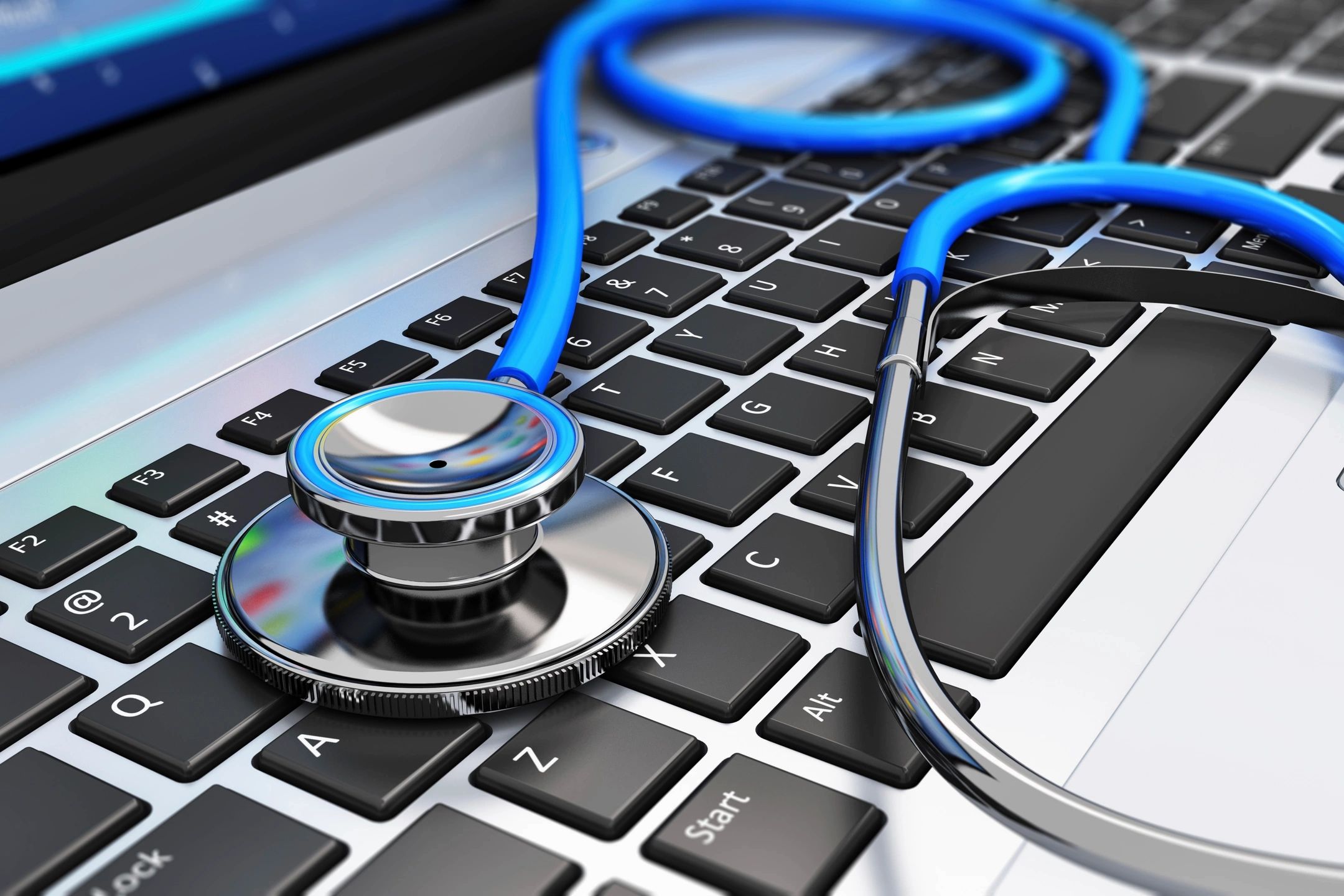 Find Health Coverage Today
Open Enrollment for the ACA Marketplace is open now through August 15. Read more on our blog or find a coverage plan at HealthCare.gov.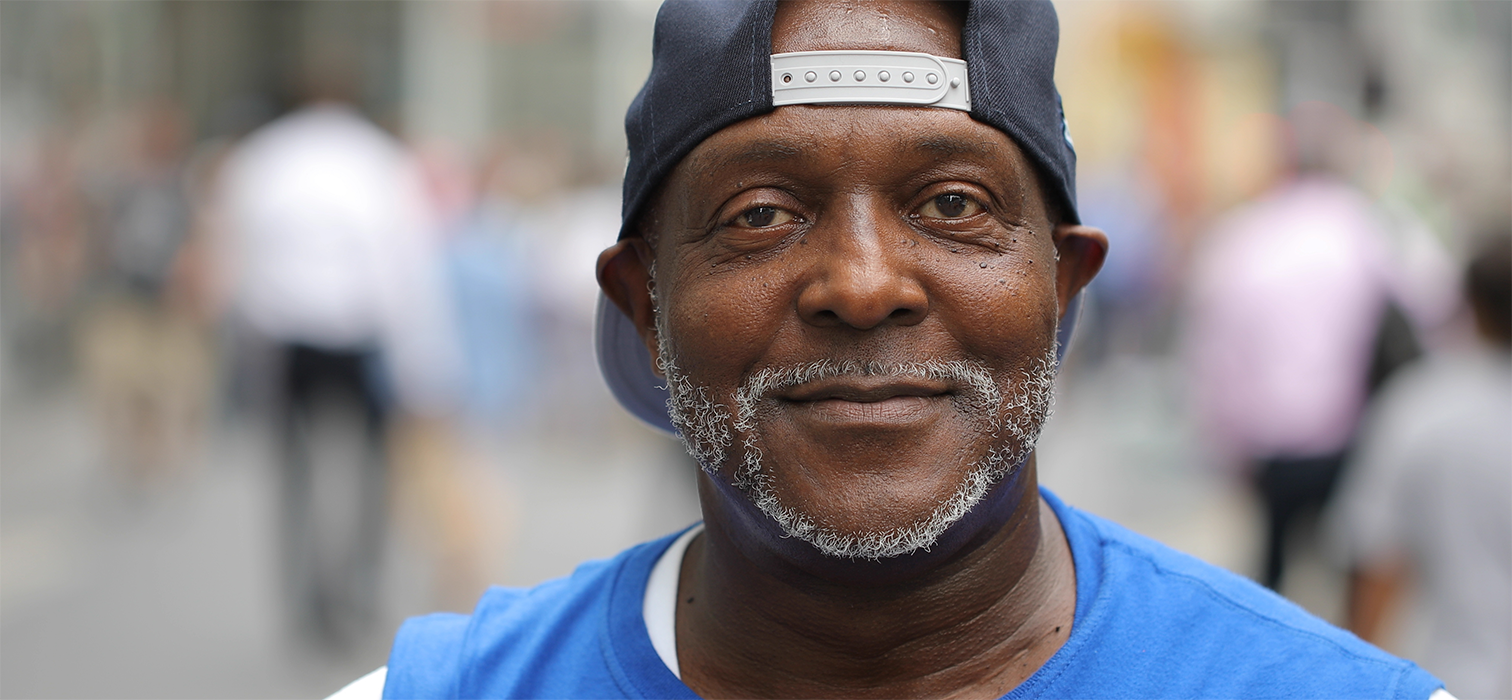 Tackling Inequities on Chicago's South Side
Legal Council announces an expansion of legal services to Chicago's South Side.

Meet Our Clients
This year, more than 2,500 clients and their families will receive life-changing and life-saving care from Legal Council. Get to know some of our clients by reading their stories.