OUR HISTORY
Founded as AIDS Legal Council of Chicago in 1987 in response to the unique and urgent legal needs among people diagnosed with HIV, the agency broadened its focus beyond single-disease advocacy and changed its name to Legal Council for Health Justice in 2014. Read more about the history of Legal Council.
STRATEGIC PLAN
ANNUAL REPORTS
990s
If you would like to join the fight for health justice and help people with chronic, disabling and stigmatizing health conditions, you can make a donation online or join the Advocates Circle.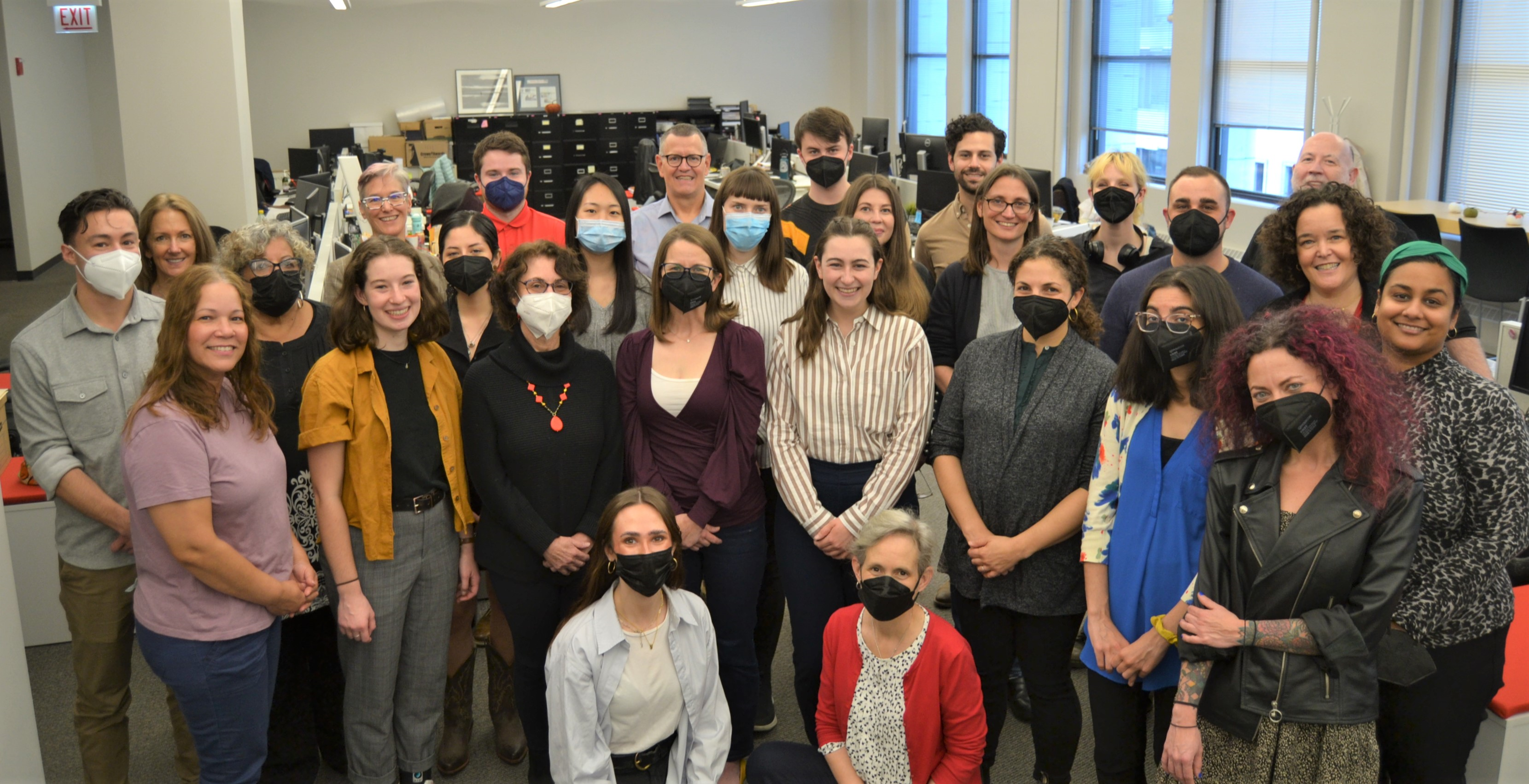 Legal Council for Health Justice works with Illinois communities to overcome and dismantle barriers to the care and services they need to stay healthy, fed, and housed. Read our mission and vision.

Here's how we work:
Step One
: Our legal experts partner with medical providers and other care providers across Chicagoland.
Through these partnerships, medical staff receive training on what
social, economic, or environmental issues
might harm the health of their patients. Some issues include access to affordable insurance or prescriptions, problems with housing, lack of steady income, or access to food.
Step Two: Providers screen their patients for these health-harming legal needs. The providers then connect patients to our legal team on site.
Step Three: Clients receive free legal assistance and advocacy from Legal Council. With the help of our advocates, clients get the care and services they need to manage their health and to reach their full potential.
Step Four: The issues we find affecting our clients inform our large-scale policy advocacy, where we fight to change the institutions and systems in our country so that they work well for everyone.
What is health justice?
Put simple, health justice is the elimination of all unjust health disparities. When we fight for health justice, we fight for affordable, accessible, and equitable health care and services for all communities, regardless of race, gender, age, ability, or income. We fight for access to affordable health coverage and prescriptions, safe and stable housing, a free and appropriate education, the nutritious food communities need to stay healthy, and other resources influenced by the social determinants of health.
Our main office is located in downtown Chicago. View our partnerships across Chicagoland.
17 N. State St., Suite 900
Chicago, IL 60602
Our office is open Monday through Friday* from 9 a.m. - 5 p.m. 
*In the summer, between Memorial Day and Labor Day, our office closes at 1 p.m. on Fridays.