Sixty percent of a person's health is determined by social factors, such as income, health insurance, housing, education, employment, citizenship status, and personal & family stability. Individuals living with chronic illness and disability are regularly met with intolerance, stigma, and discrimination and are often denied the basic rights to which everyone is entitled.
Legal Council partners with hospitals and human services to build capacity of communities and healthcare delivery systems to remedy health-harming legal needs and reshape how social and environmental factors impact well-being. Clients receive free and trauma informed legal services that help ensure their access to the fundamentals of dignity: a safe home, steady income, family security, and full participation in all walks of life.
Last year we served...
People Represented in Class-Action Lawsuits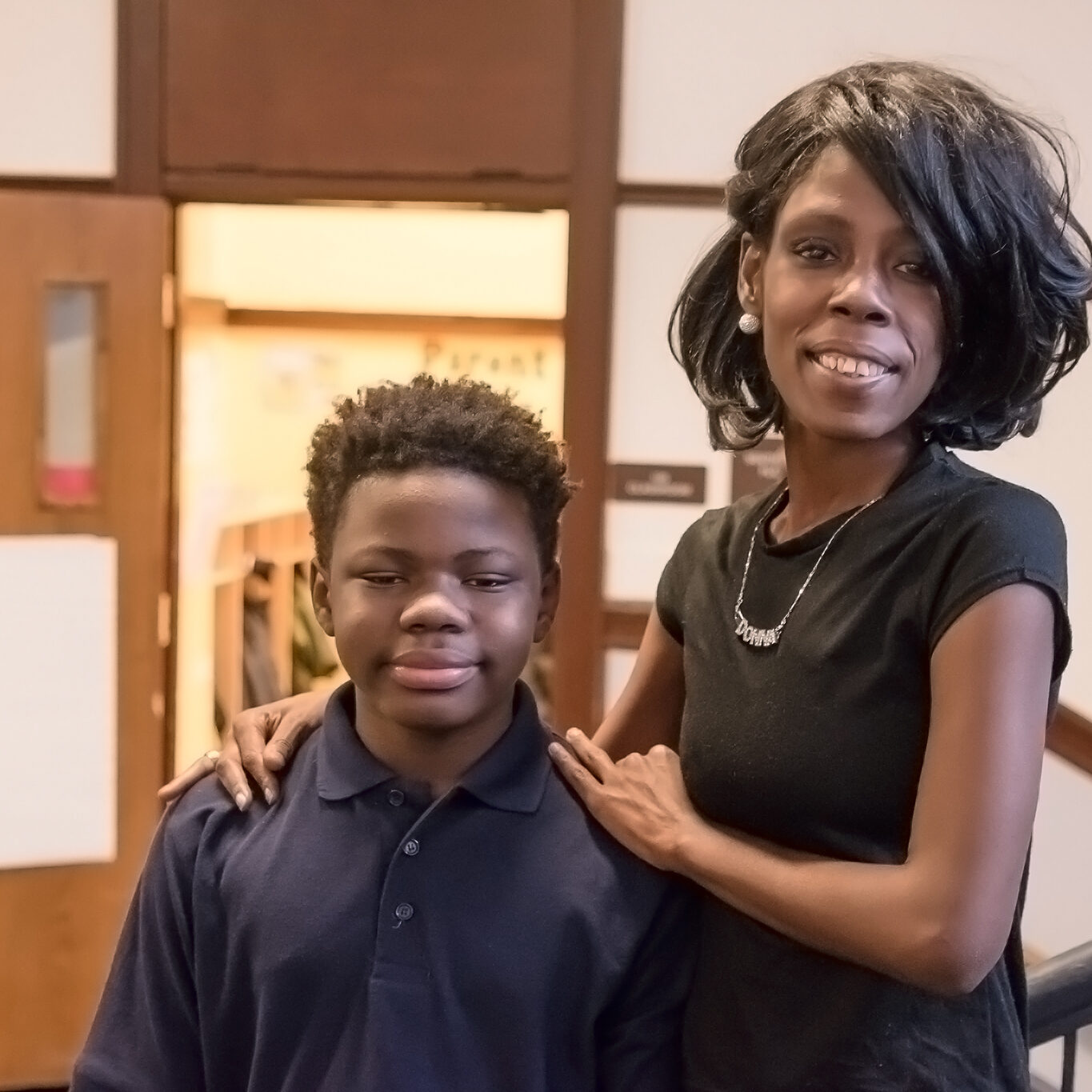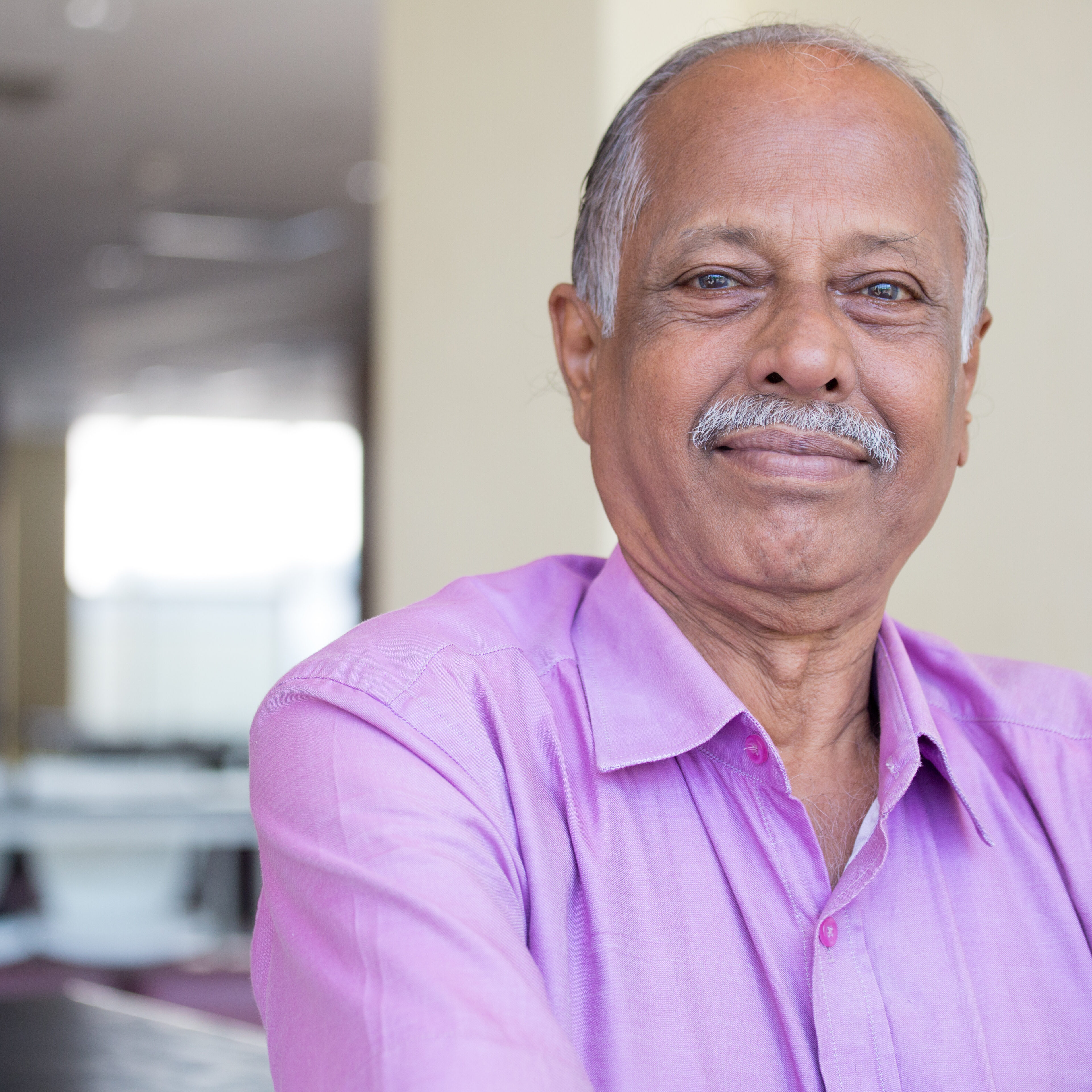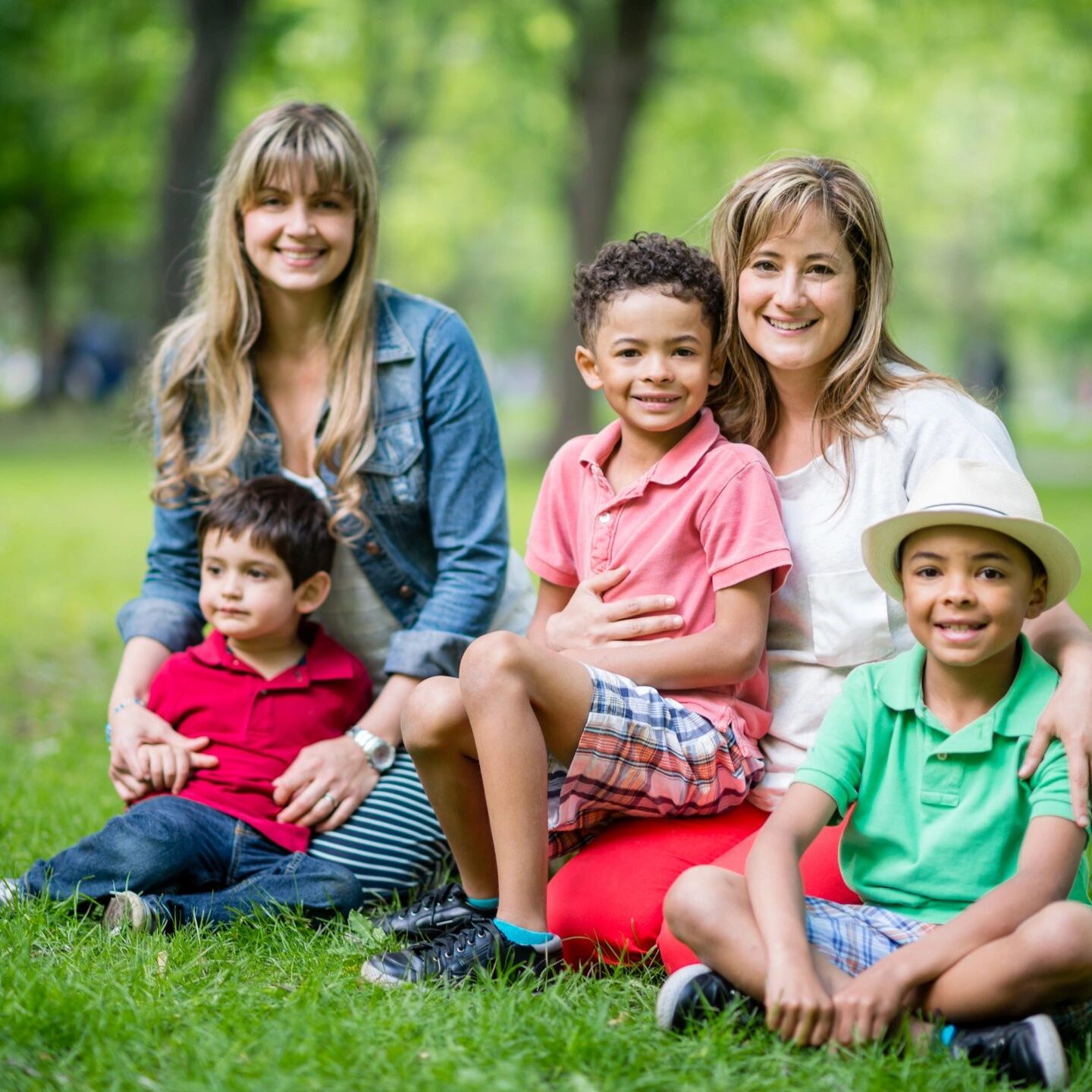 Although our services and advocacy reach millions of individuals in Illinois and beyond, our main legal programs serve and empower the following communities: