Views expressed in this blog belong to the respective author unless otherwise specified.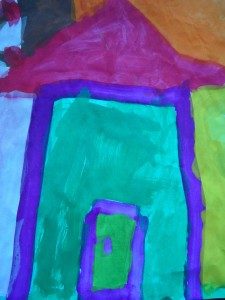 Yesterday, federal district court Judge Charles P. Kocoras issued a court order requiring HFS [Illinois' Medicaid agency] to "take immediate and affirmative steps to provide the very in-home shift nursing services that HFS approved."
More than 1200 children have been approved for in-home nursing services based on their high level of medical need. Many of these children are dependent on complex medical regimens for routine bodily functions, such as eating, drinking, breathing, and oxygen regulation. Yet, the State failed to arrange for in-home nursing, resulting in unnecessary and costly institutionalization, heightened risk of medical complications, and diminished quality of life.
Read More