Views expressed in this blog belong to the respective author unless otherwise specified.
For inquiries about guest writer opportunities, contact Dani Hunter at dhunter@legalcouncil.org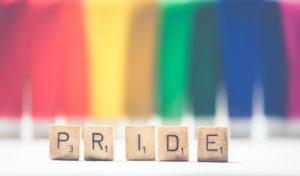 This Pride Month, Legal Council for Health Justice had a blast participating in the Chicago Pride Parade! We would like to thank not only the Chicago Spirit Brigade for raising funds for our programs but also to everyone who marched with us. Happy Pride!
Read More