Views expressed in this blog belong to the respective author unless otherwise specified.
For inquiries about guest writer opportunities, contact Dani Hunter at dhunter@legalcouncil.org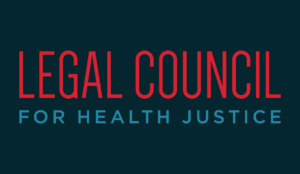 Staff Spotlight is a blog series featuring a member of Legal Council's expert team. Today's Spotlight features Jonnsebastian Orozco, a senior law student with our children and families partnerships program. 
Read More