Staff Spotlight: S.T. Conner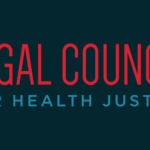 Staff Spotlight is a blog series featuring a member of Legal Council's expert and ever-growing team. Today's Spotlight features S.T. Conner, a Behavioral Health MLP VISTA. 
What brought you to Legal Council?
I align with Legal Council's mission to serve people facing barriers to accessing services due to illness or disability. As someone who has years of experience working with underserved communities from the medical side, I wanted to learn more about what legal solutions there are.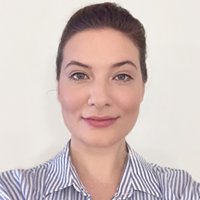 What does your program do and who do you serve?
I work with the children and families partnerships program. I serve to connect children and families to services through Legal Council's medical-legal partnerships. In addition to serving marginalized populations, I support our attorneys and staff here at Legal Council.
What are you most excited about with your new role?
I am excited to learn and apply legal solutions to the social barriers that our clients face. I am also excited to connect our clients to services that aim improve their well-being. Being part of an organization that addresses health inequities is why I have applied to this role.
What were you doing before you joined Legal Council?
Before coming to Legal Council, I spent 5+ years in Latin America working on health, educational, and economic equity projects. In my most recent position, I was a Program & Volunteer Coordinator for a non-profit clinic in rural Nicaragua.