Staff Spotlight: Bry Moore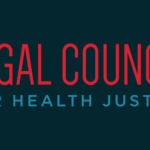 Staff Spotlight is a blog series featuring a member of Legal Council's expert and ever-growing team. Today's Spotlight features Bry Moore, an AmeriCorps VISTA working with our homeless advocates. Blogs in this series may be edited for clarity.
What brought you to Legal Council?
After needing to transfer out of my project halfway through my VISTA year [at a different host site], I was considering leaving the program. However, after connecting with Lisa Parsons and hearing about Legal Council's homeless advocacy and where its needs are, I decided to join the team. I am so happy I did!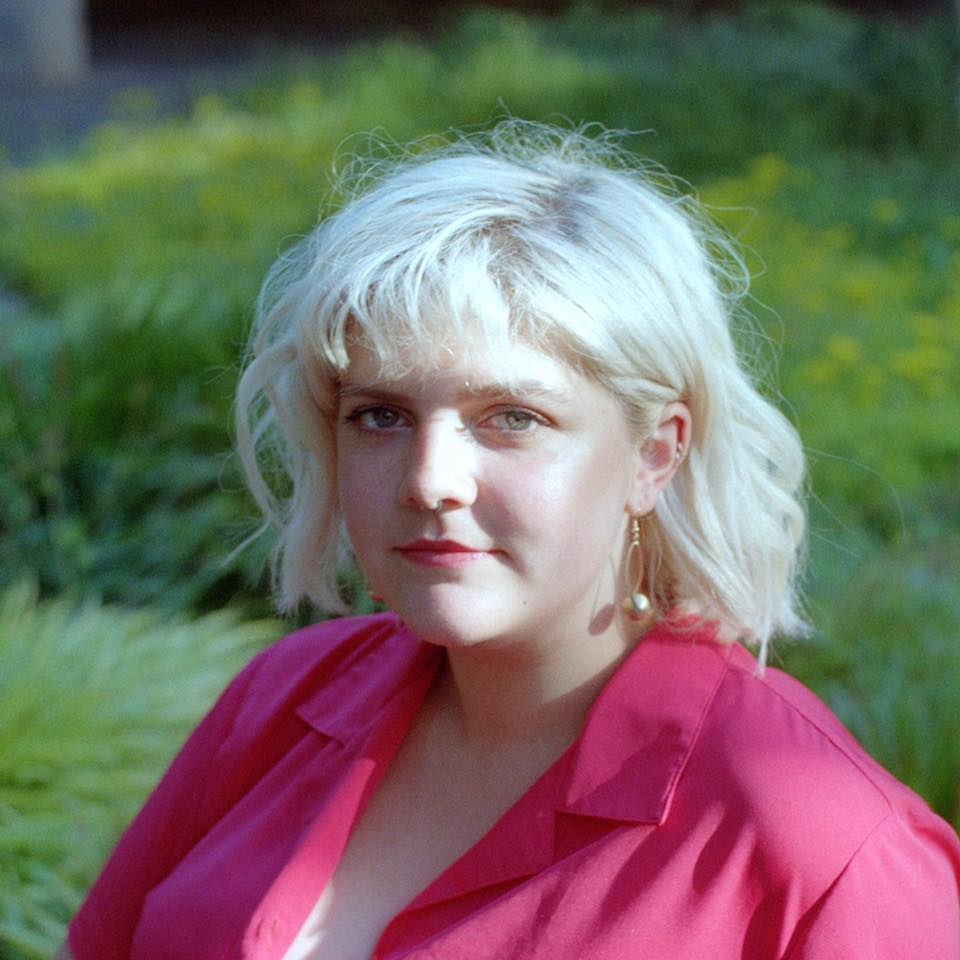 What does your program do and who do you serve?
Legal Council's homeless program assists clients, many of whom are chronically homeless, with applications for SSI/SSDI benefits. I mostly provide administrative support, ensuring Legal Council staff are associated with client's claims and that those claims are processed efficiently through local Social Security offices so that clients do not have additional barriers to receiving that income.
What are you most excited about with your new role?
I am interested in attending law school in the next few years, so I am excited to continue learning how to use the law effectively to provide people facing difficulty with tangible support. Most of my (admittedly limited) legal experience has been situated in attempts to repair the punitive nature of the law, so it has been nice to experience the benefits side of things for the second half of my VISTA year.
What were you doing before you joined Legal Council?
Immediately before, I was the VISTA coordinating the Juvenile Expungement Help Desk in the Cook County Juvenile Court building, which is staffed by Legal Aid Chicago. Prior to moving to Chicago and beginning that position last August, I graduated from the University of Oregon with a degree in Crime, Law, and Society, and spent the summer interning at the Civil Liberties Defense Center in Eugene, OR.