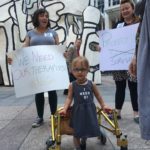 Our ears were burning when Governor Bruce Rauner mentioned court orders in today's budget address. More on that later.
But a silver lining was the announcement of support of $5M increased funding to Early Intervention (EI), the program that closes the gaps for infants and toddlers living with developmental disability and delay.
That's a complete turnaround from the Governor's initial proposals to cut eligibility and other services last year.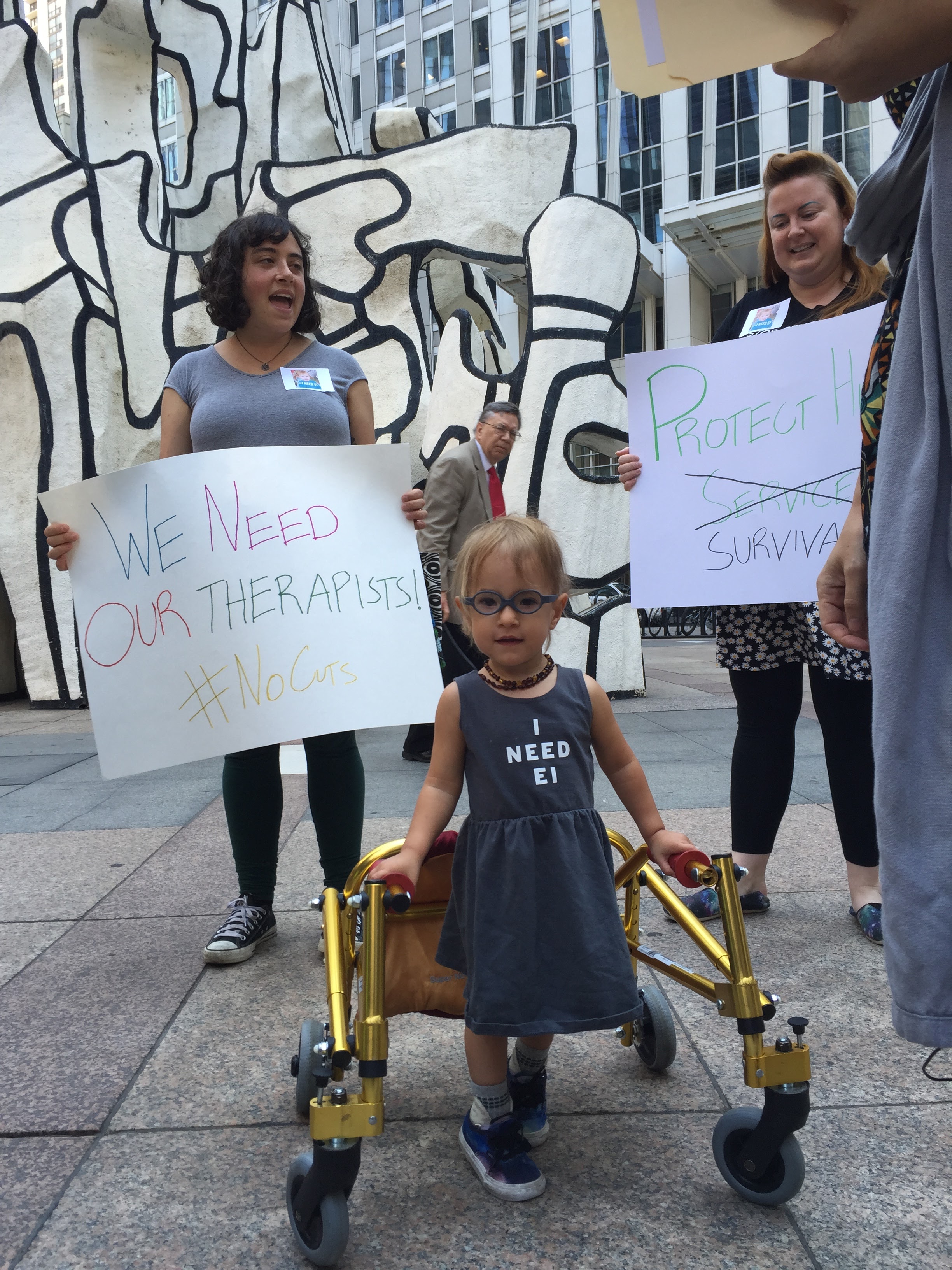 Thanks to our legal team, our advocacy partners, and hundreds of vocal EI families and providers across the state.