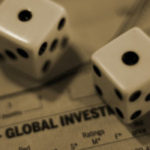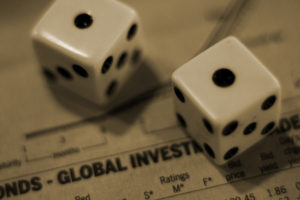 Excerpted from our comments submitted by policy director Carrie Chapman to the Senate Finance Committee Hearing on Graham-Cassidy Bill:
If this proposal succeeds, the devastating financial impact on Illinois is clear (Avalere Health, September 20, 2017). By shifting Medicaid expansion funds and the Affordable Care Act's (ACA) financial assistance into the "Market Based Health Care Block Grant Program," Illinois will lose $8 billion dollars between 2020 and 2026 as a penalty for expanding Medicaid in our state—a lawful and fiscally wise decision for Illinois. When this block grant expires, Illinois will lose $10 billion in 2027 alone.

When taken together with other reforms in the proposal, including a dangerous per-capita-cap for the traditional Medicaid program, Illinois will lose a total of $153 billion in federal funding for health care, more than all but four other states. This is a patent violation of the compact that Congress created with the states in the Medicaid program and an unfair use of federal power to disadvantage states.
Read the entire statement here.