What's at the intersection of health care and social needs? Medical-legal partnerships.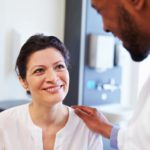 A single mom has to choose between paying for her diabetes medication and paying to feed her two children. A toddler is exposed to lead while playing at home and now has trouble developing his learning and language skills. A young law student drops out of school after being diagnosed with cancer in order to save money for medicine that costs $100,000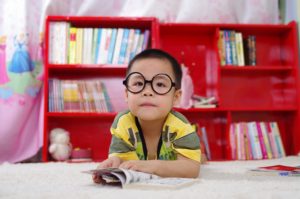 per year.
Here at Legal Council for Health Justice, we know the effect social needs have on individual health.
Yet, even when countless studies and research reasserts the relationship between socioeconomic factors and health, health care in the US has yet to implement a system that provides care inclusive to social conditions.
A new study, Addressing Social Determinants of Health Through Medical-Legal Partnerships, finds:
"Incentives in patient-centered medical homes, accountable care organizations, and other quality-driven payment reforms address clinical preventive efforts and medical management rather than social determinants of health. Health care organizations need to adapt to align their business and social missions with the complexities of patients' lives to address health inequities and improve health outcomes in a meaningful way."
One way to address these inequities is through medical-legal partnerships, or as we like to call it, legal care.
These partnerships, like the numerous ones featured at Legal Council, allow for healthcare organizations to understand and combat social and environmental barriers their patients face. In turn, patients receive more comprehensive care.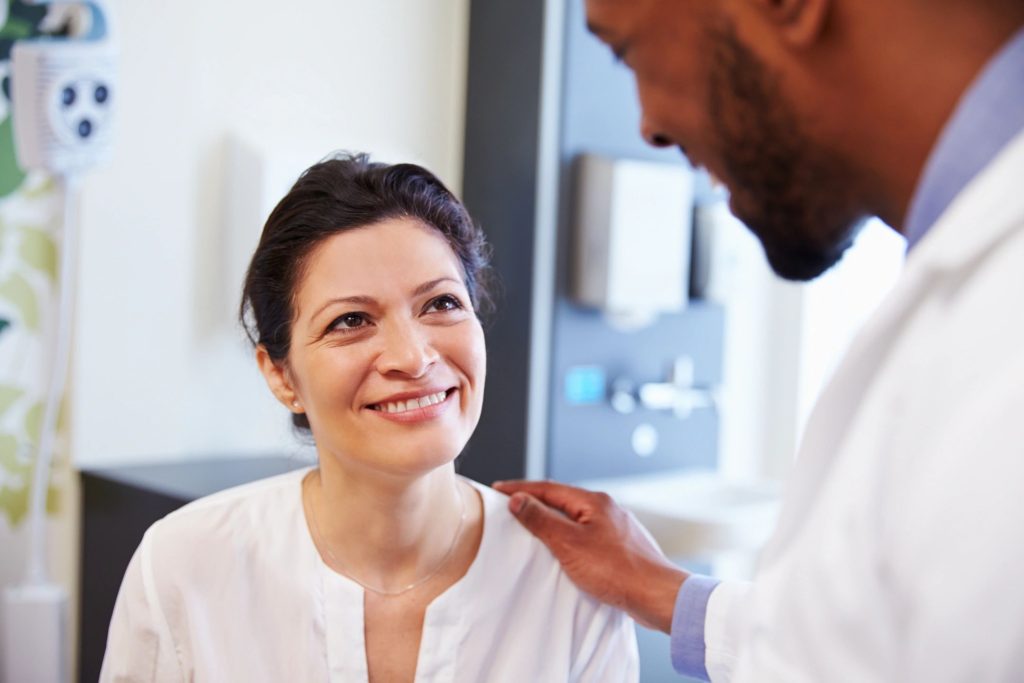 Regenstein et al.'s study finds that a successful practice of medical-legal partnerships is having lawyers and legal professionals on site, inside the health clinics and medical centers where patients have easier access to their services, allowing those with social problems that influence poor health outcomes to receive the care they need to secure opportunity, dignity, and well-being.
"The medical-legal partnership is a flexible innovation that has been adopted in more than three hundred hospitals; health systems; federally qualified health centers; and other delivery sites such as Department of Veterans Affairs (VA) medical centers, primary care and behavioral health clinics, home health nursing programs, public health departments, and state primary care associations."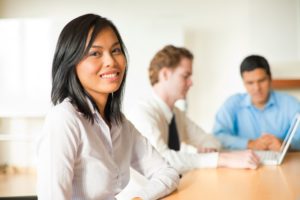 Medical-legal partnerships are spreading across the nation, and even our own partnerships are growing–just last year, our partnerships expanded to include legal staff onsite at ACCESS Community Health and Howard Brown's clinics in Englewood and Rogers Park. With this spread of legal care across the nation, paired with commitment from legal professionals and healthcare organizations, shows a promising future of advancing health equity for all.