4th Annual May Ball was a Derby Day Success!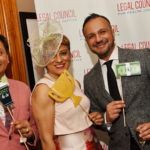 Thanks to all those who supported the 4th Annual May Ball on May 5 at the stunning home of Dr. Nabeela Rasheed and Fawzia Mirza. Over 175 attendees packed the house on the most beautiful evening of the year to date, donning derby attire (read: big, bold hats) with lots of festive spring color! We even had a surprise visit from a horse and some jockeys!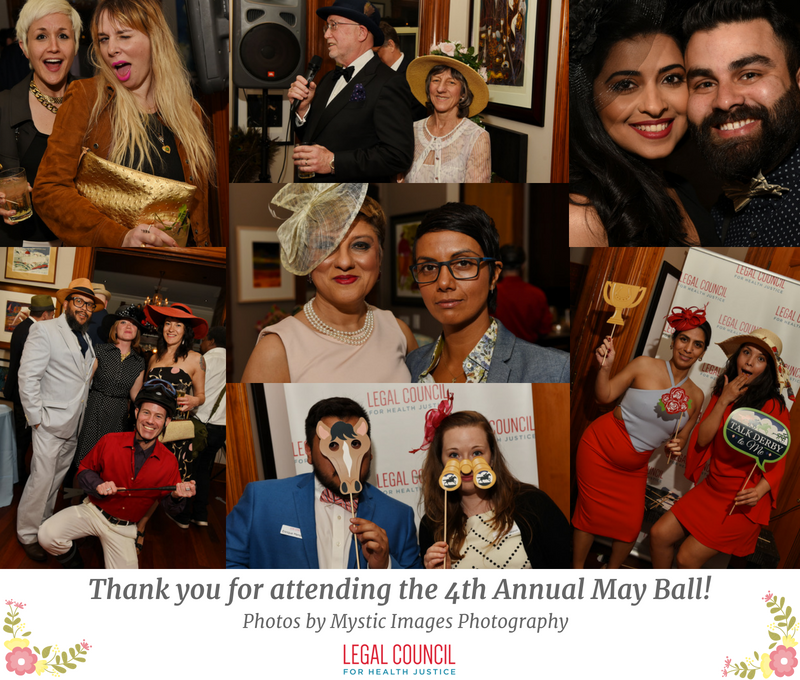 Clear your calendar for Saturday, May 4, 2019 for the 5th Annual May Ball!
"More now then ever we need an organization like this… With this current [presidential] administration we've seen attacks on access to healthcare, attacks on trans rights, attacks on women's rights and attacks on immigration. With more people involved. it's more essential. […] If we don't take care of our community, no one will take care of it for us."
– Fawzia Mirza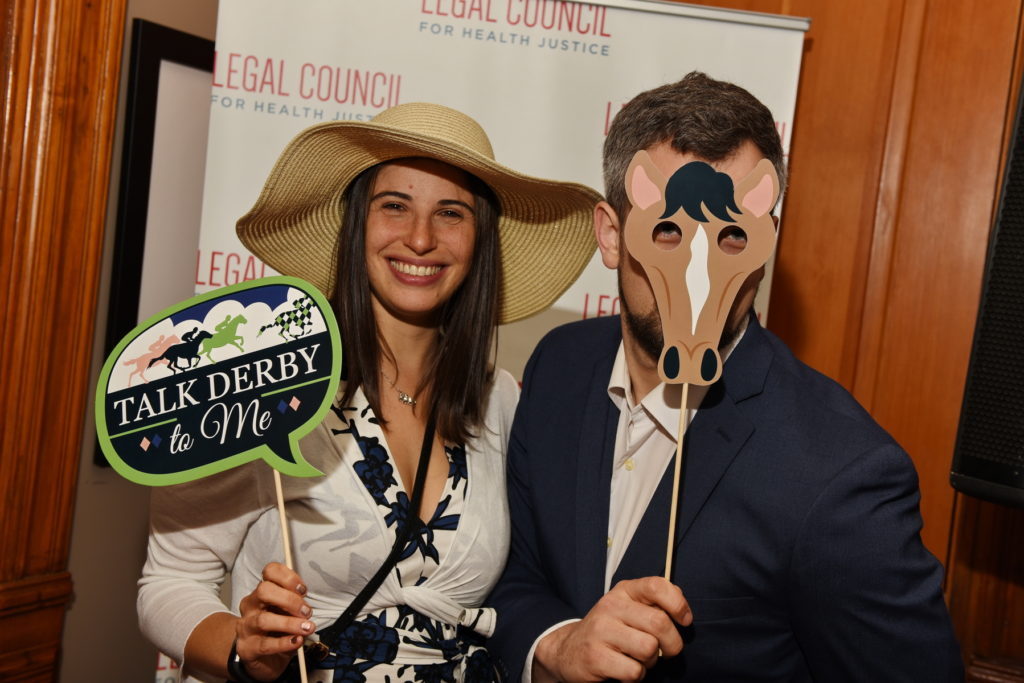 Thanks to Mystic Images Photography for photographing the event. For more photos, visit our Facebook page and coverage by Windy City Times.