New Year, New Rules: Leading the Lead Fight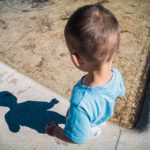 This past Tuesday, a state panel approved groundbreaking policies in the fight to protect children and prevent childhood lead poisoning. The rules, developed by the Illinois Department of Public Health, will increase the number of children identified with lead poisoning and trigger earlier intervention. The approval of these rules by the Joint Committee on Administrative Rules (JCAR) makes Illinois one of few states working to address both the root cause of lead exposure and the dangerous effects of lead.
Earlier this week, Legal Council co-authored an op-ed featured in Crain's Chicago Business about the proposed rules. In a state with one of the highest rates of childhood lead poisoning in the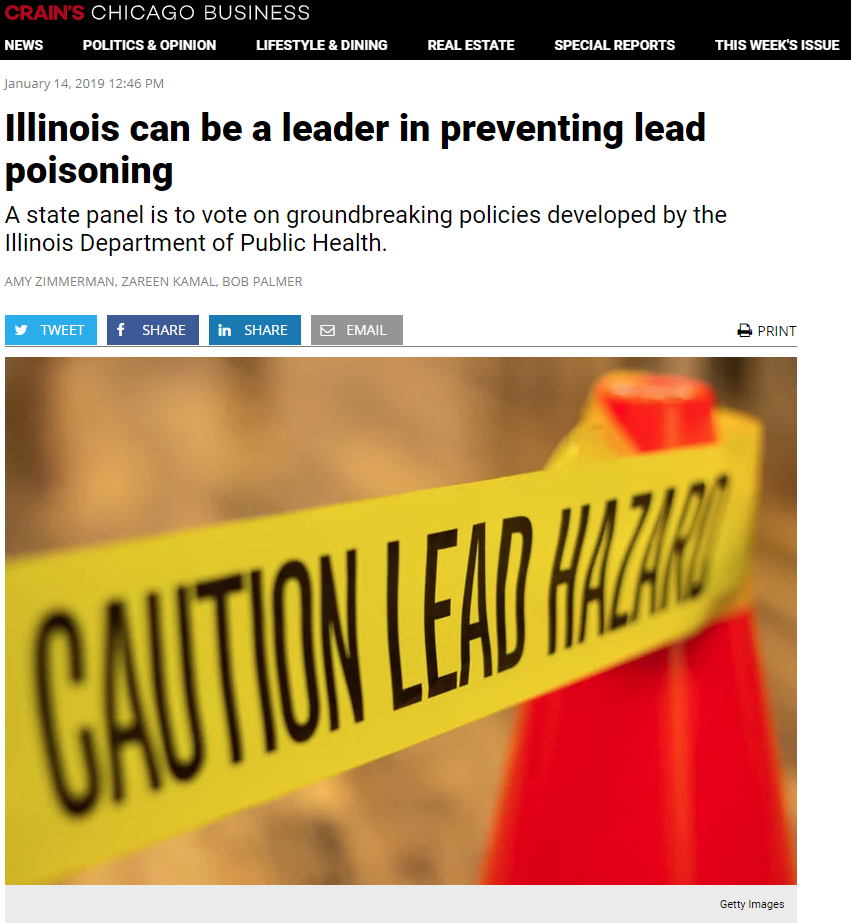 country, partially exacerbated by the significant rate of housing units with lead paint that make up 81 percent of Chicago's housing stock, we called on Illinois to step up and become a leader in preventing childhood lead poisoning by approving these rules:
Children absorb lead more easily than adults, and their developing nervous systems are especially susceptible to the effects of lead exposure. In 2016 more than 8,000 Illinois children had elevated blood lead levels at the federal reference value of ≥5 µg/dL, but fewer than 2,000 of those children met the current Illinois blood lead intervention level of ≥10 µg/dL. Therefore, despite proven exposure to an environmental neurotoxin, thousands of Illinois children with lead poisoning live in homes and spend time in other regulated facilities that do not undergo inspections for lead hazards.
In a statement from the Illinois Department of Public Health, IDPH Director Nirav D. Shah states "The new lower action level means more children will be identified as having lead poisoning, allowing parents, doctors, public health officials, and communities to take action earlier to reduce the child's future exposure to lead."
The new lead rules will be posted to the Illinois Register in the coming weeks.
Read more about Legal Council's lead and early intervention pilot.