First Steps: Launching Our Lead Pilot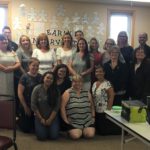 Legal Council for Health Justice, in partnership with Erikson Institute and the Early Intervention Training Program, held the first of two trainings for Early Intervention service coordinators and providers as part of the launch of our innovative pilot project "New Approaches to Childhood Lead-Poisoning: Expanding Access to Early Intervention Services." Early Interventionists serving Rockford children participated in the training. They will begin serving Rockford children with lead exposure on August 1st.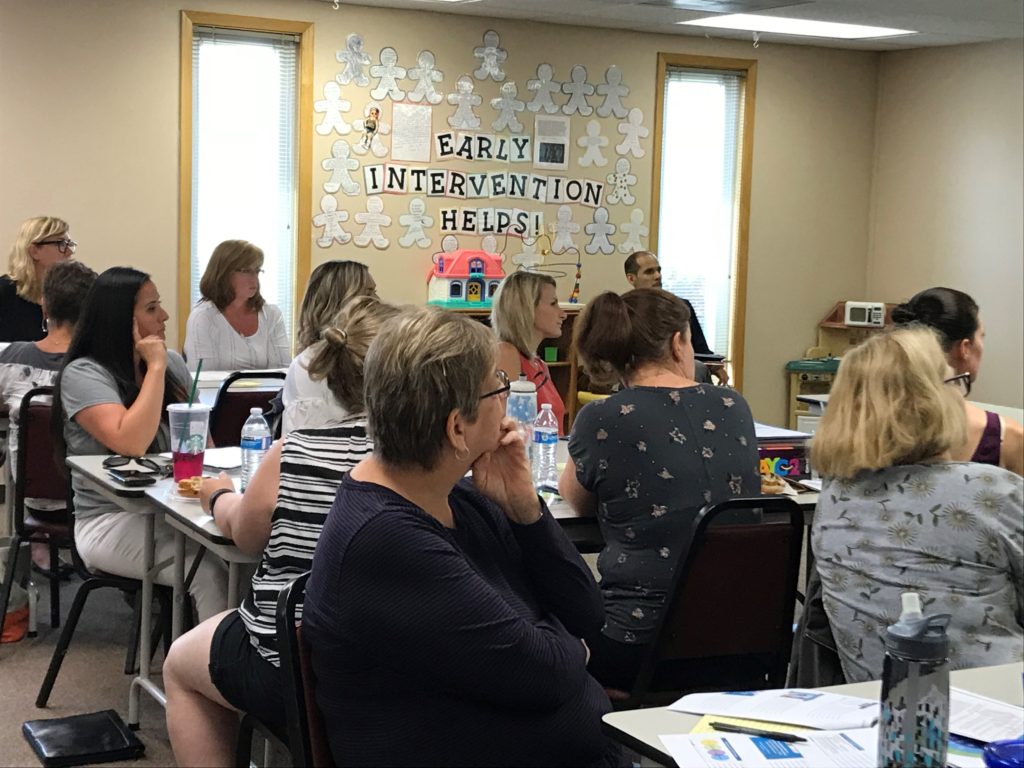 Our next training is July 30 for Early Interventionists serving children in Cicero and Berwyn.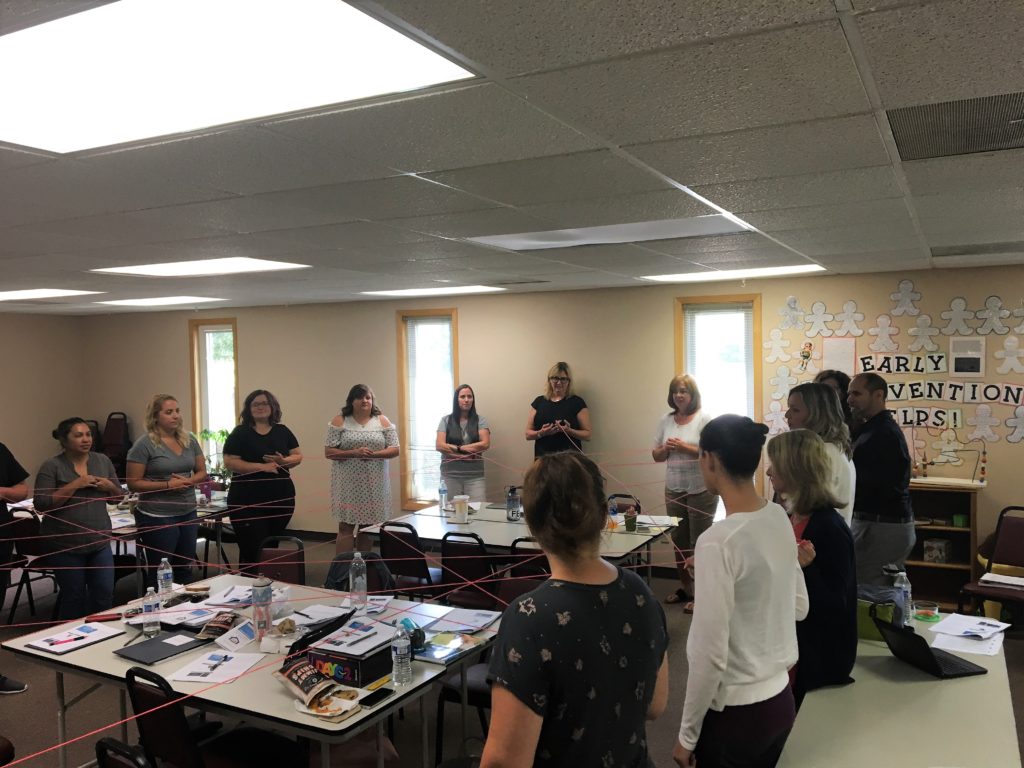 Legal Council is launching a pilot program dedicated to breaking systemic barriers to Early Intervention services among lead-exposed children. This pilot will work with medical and EI providers and families to develop best practices for training, educating and serving children who have been exposed to lead. Learn more about this pilot and Early Intervention in our press release.
This work is possible through funding support from ICDD and ILCHF.