Health Justice for All
For 30 years, Legal Council for Health Justice has empowered individuals and communities, using the power of the law to secure dignity, opportunity, and well-being for all. Your support provides hope and stability for children and adults living with life-changing health conditions.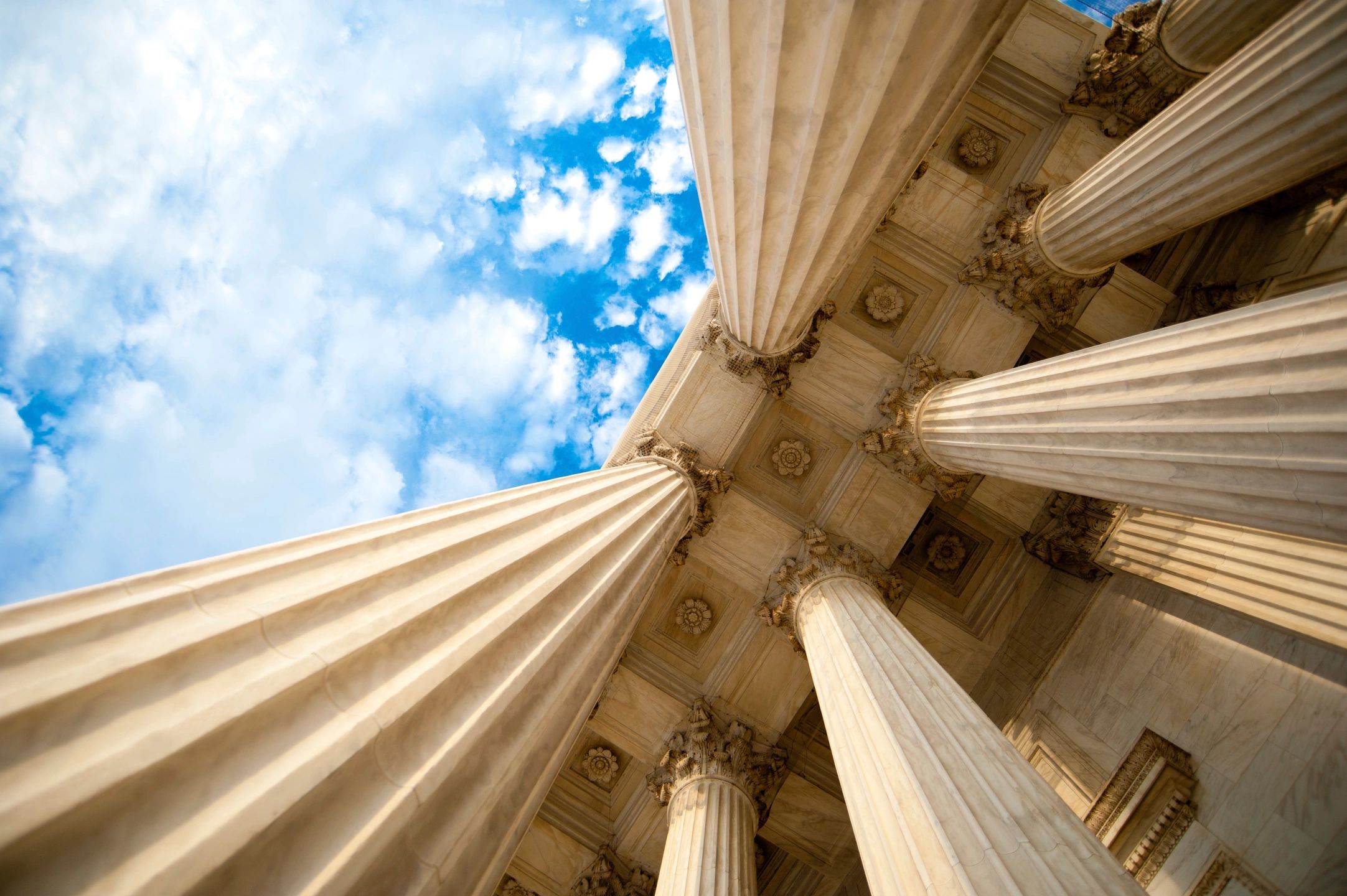 We're suing the State
Attorneys from Legal Council for Health Justice, the Shriver Center, and Sidley Austin LLP filed in court on behalf of thousands of low-income people to enforce federal law and the State of Illinois' agreement to process Medicaid applications in a timely fashion. The attorneys charge that the State is violating both federal law and an Illinois court order by significantly delaying Medicaid applications and denying residents access to health coverage.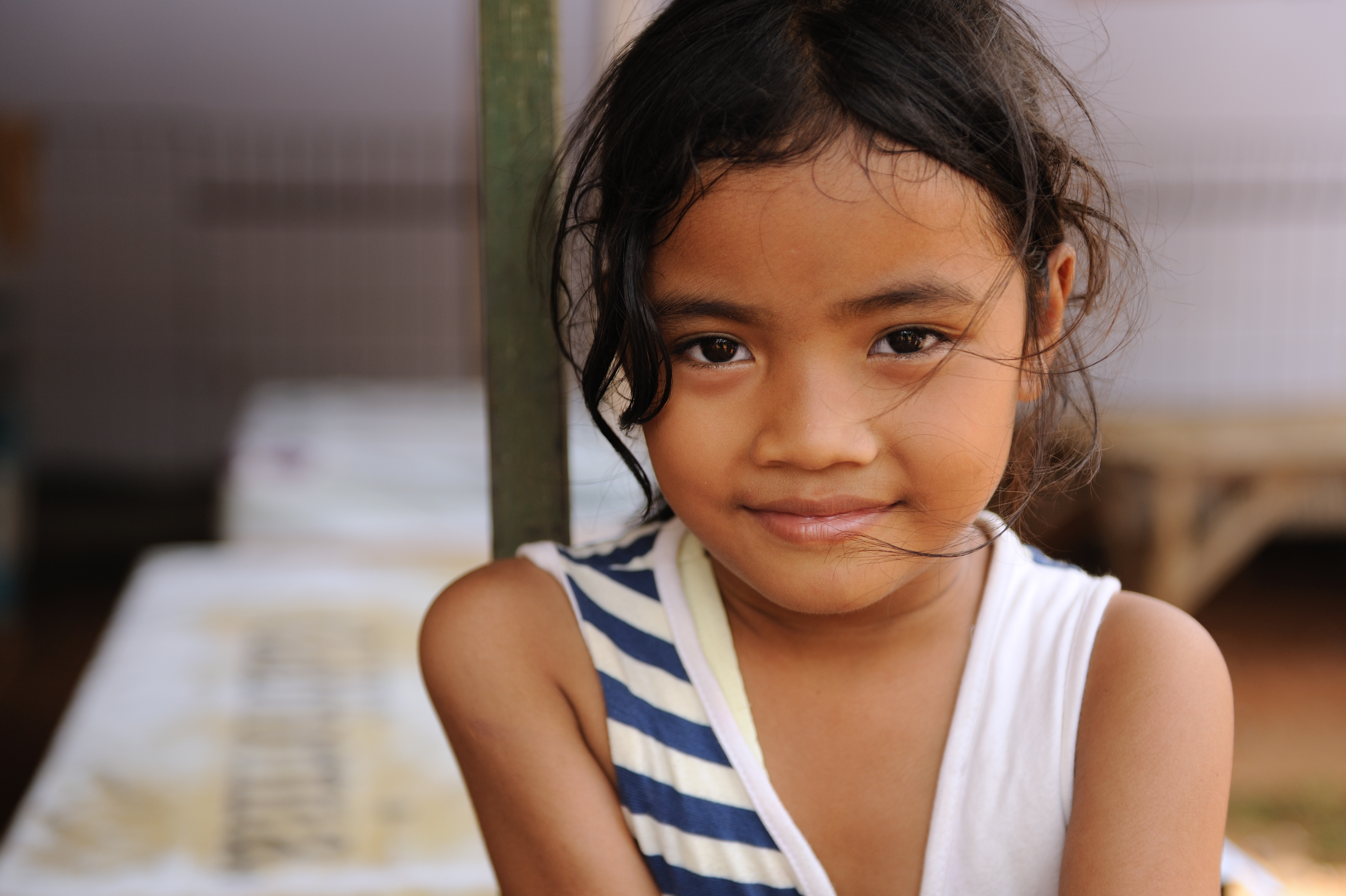 CHILD HEALTH & BORDER SEPARATIONS
Law professor Yael Cannon, director of the Medical-Legal Partnership at Georgetown Law's Health Justice Alliance Law Clinic in DC, reflects on how child health is being negatively impacted by border separations

Get In Touch
We would love to hear from you!
p: (312) 427-8990
f: (312) 427-8419
MAIN OFFICE
17 N. State St., Suite 900
Chicago IL 60602
Tel: (312) 427-8990
Fax: (312) 427-8419
Disclaimer: Legal Council for Health Justice does not provide legal advice over the internet. The information on this web site is not legal advice. Legal advice is dependent upon the specific circumstances of each situation and jurisdiction. The information contained on this web site is not guaranteed to be up-to-date and cannot replace the advice of competent legal counsel licensed in your state.
Copyright © 2000-2018 Legal Council for Health Justice