Comparte tu experiencia con Illinois Medicaid
¿Cómo le han ayudado a estar más saludable AllKids, Tarjeta Médica, Moms and Babies, ACA Adulto o "Managed Care"? ¿Ha tenido problemas con su Medicaid?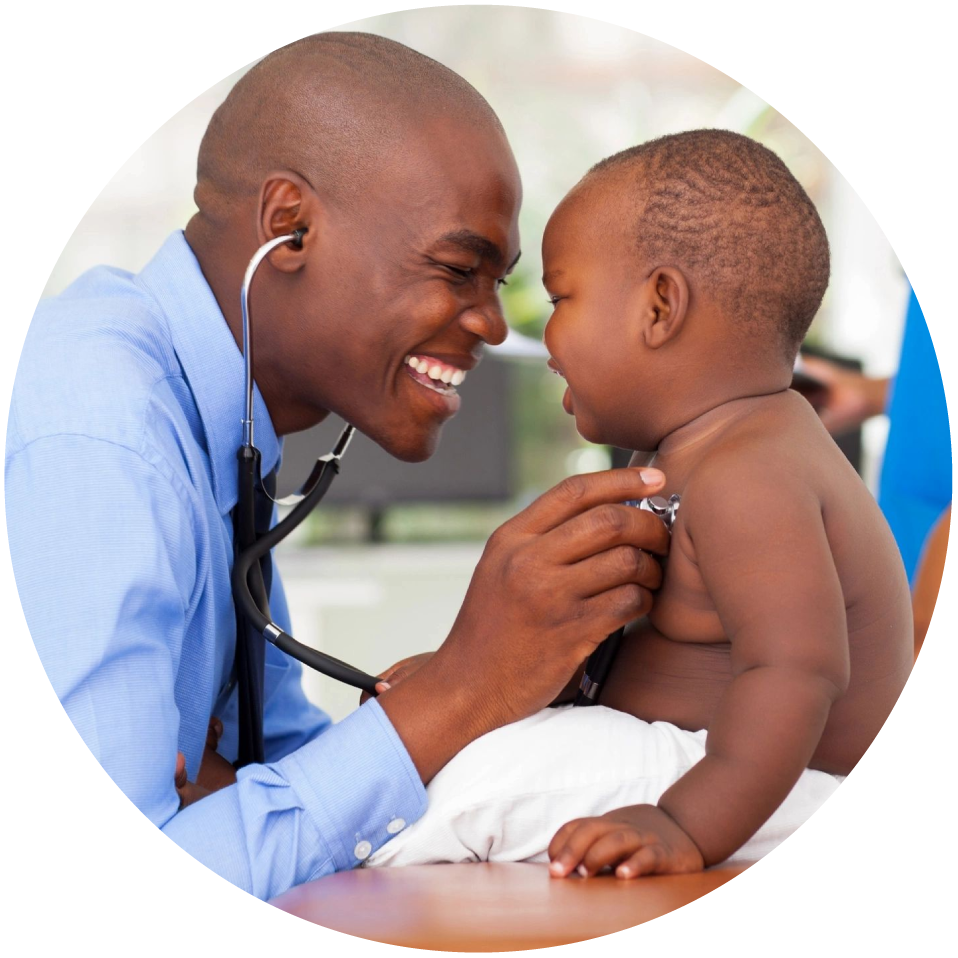 Medicaid es la aseguradora de salud más grande de Illinois y brinda acceso fundamental a la atención para niños y adultos de bajos ingresos, personas mayores, personas con discapacidades, personas embarazadas y familias trabajadoras. Queremos saber sobre sus experiencias con el Programa Medicaid de Illinois.
Estamos recopilando videos de residentes de Illinois para identificar problemas y éxitos que se pueden utilizar para mejorar el programa Medicaid. Estos videos se compartirán públicamente; por ejemplo, los videos se pueden compartir en Soapboxx y las redes sociales. Las experiencias que comparta en su video podrían incluir lo siguiente:
¿Cómo le ha ayudado Medicaid a estar más saludable?
¿Qué le gustaría que cambiara para mejorar su experiencia con Medicaid?
Y cualquier otro detalle que crea que es importante. Por favor incluya si ha enfrentado barreras basadas en raza, etnia, idioma, discapacidad, LGBTQ +, sexo o cualquier otro factor.
Los participantes participarán en una rifa por $100. Haga clic aquí para participar en el sorteo o complete el formulario a continuación. Después de completar el formulario de rifa, haga clic aquí para grabar un video en el cual comparta sus experiencias con Illinois Medicaid (AllKids, Medical Card, Moms and Babies, ACA Adult o "Managed Care").
* Nota: Aceptamos envíos de videos de historias de Illinois únicamente.
¿Tiene preguntas? Póngase en contacto con yourmedicaidstory@legalcouncil.org.