Health Justice for All
For more than 30 years, Legal Council for Health Justice has empowered individuals and communities, using the power of the law to secure dignity, opportunity, and well-being for all. Your support provides hope and stability for children and adults living with life-changing health conditions.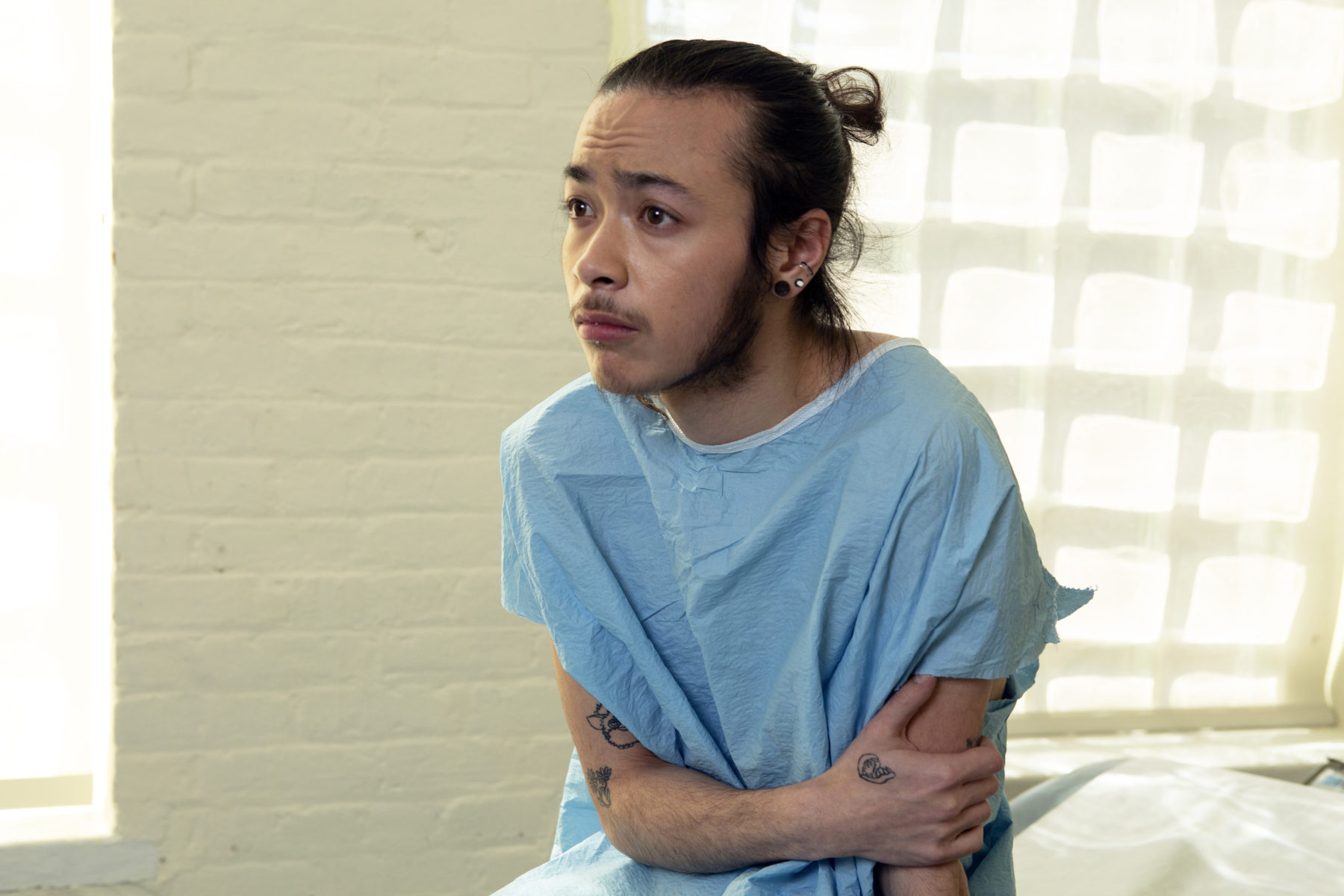 Healthcare Protections Cut
In the middle of a pandemic, the Trump Administration cut healthcare anti-discrimination protections for the LGBTQ community, people living with HIV, non-English speakers, and women.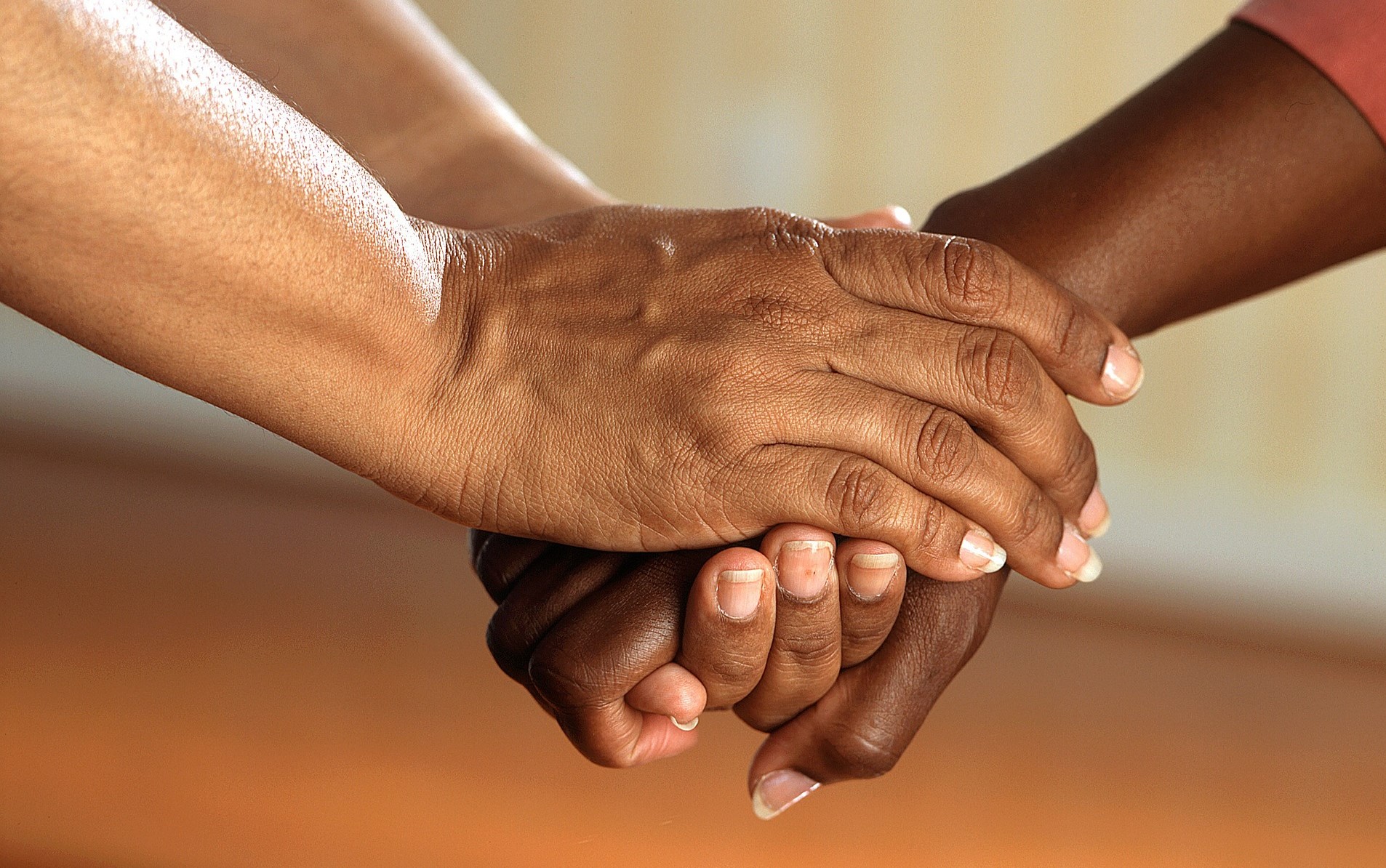 Black Lives Matter
Racism is this nation's greatest public health threat. Legal Council stands with protesters in Chicago and across the country working to achieve racial justice.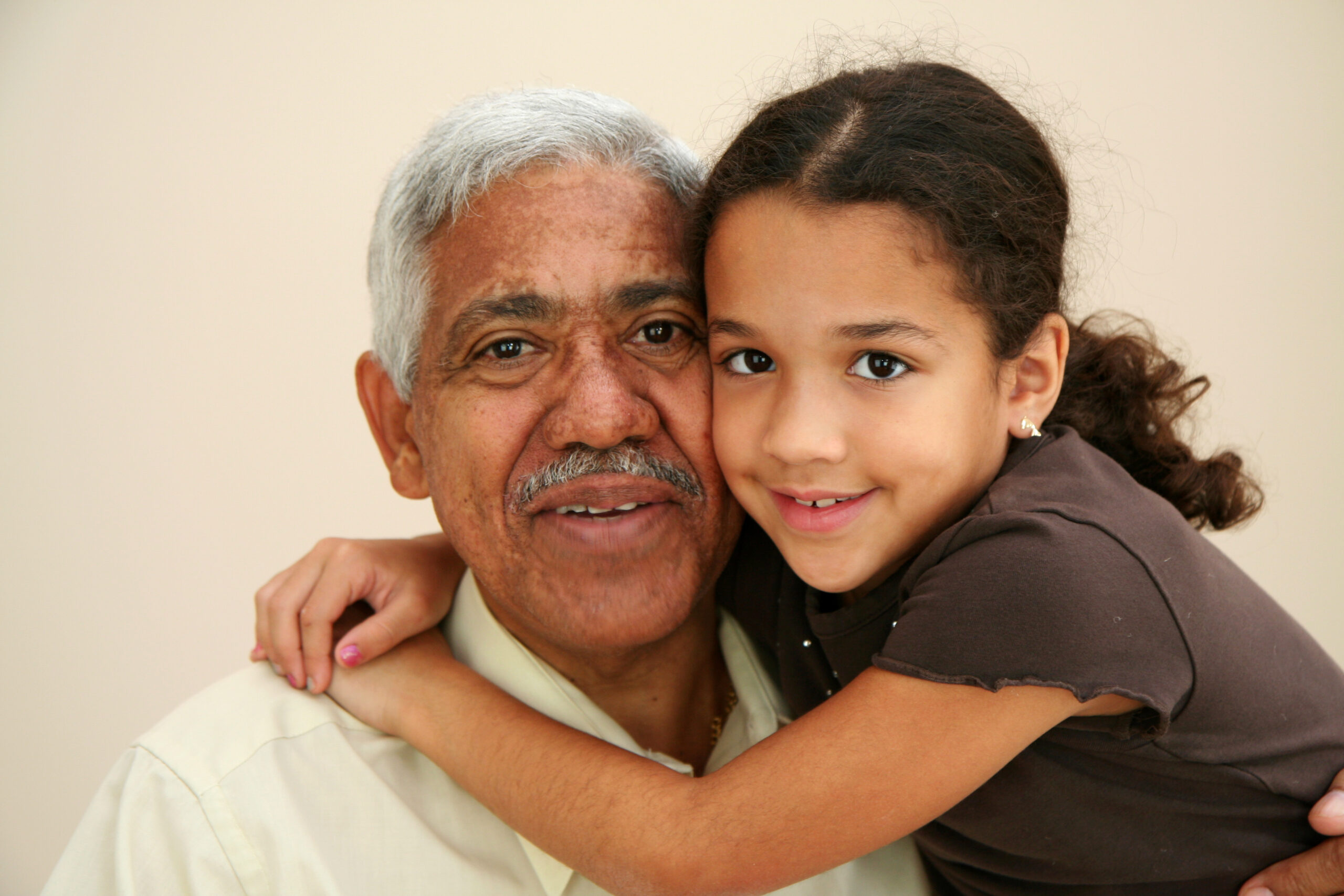 Public Charge Lawsuit Update
A federal court dealt a blow to the Trump administration's public charge rule by allowing our claim that the rule intentionally discriminates against Latinx and nonwhite immigrants to move forward in our lawsuit.
Protecting Illinoisans During A Pandemic
Wondering how Illinois can help flatten the COVID-19 curve? Legal Council has answers. (Spoiler: It's Medicaid.)

Meet Our Clients
This year, more than 2,500 clients and their families will receive life-changing and life-saving care from Legal Council. Get to know some of our clients by reading their stories.


MAIN OFFICE
17 N. State St., Suite 900
Chicago IL 60602
Tel: (312) 427-8990
Fax: (312) 427-8419
Disclaimer: Legal Council for Health Justice does not provide legal advice over the internet. The information on this web site is not legal advice. Legal advice is dependent upon the specific circumstances of each situation and jurisdiction. The information contained on this web site is not guaranteed to be up-to-date and cannot replace the advice of competent legal counsel licensed in your state.
Copyright © 2000-2020 Legal Council for Health Justice