Health Justice for All
For more than 30 years, Legal Council for Health Justice has empowered individuals and communities, using the power of the law to secure dignity, opportunity, and well-being for all. Your support provides hope and stability for children and adults living with life-changing health conditions.

Work With Us
Legal Council is currently looking for a Staff Attorney to join our Children & Families team, as well as law students to join our three projects in the summer of 2023.
Read more about our job opportunities here.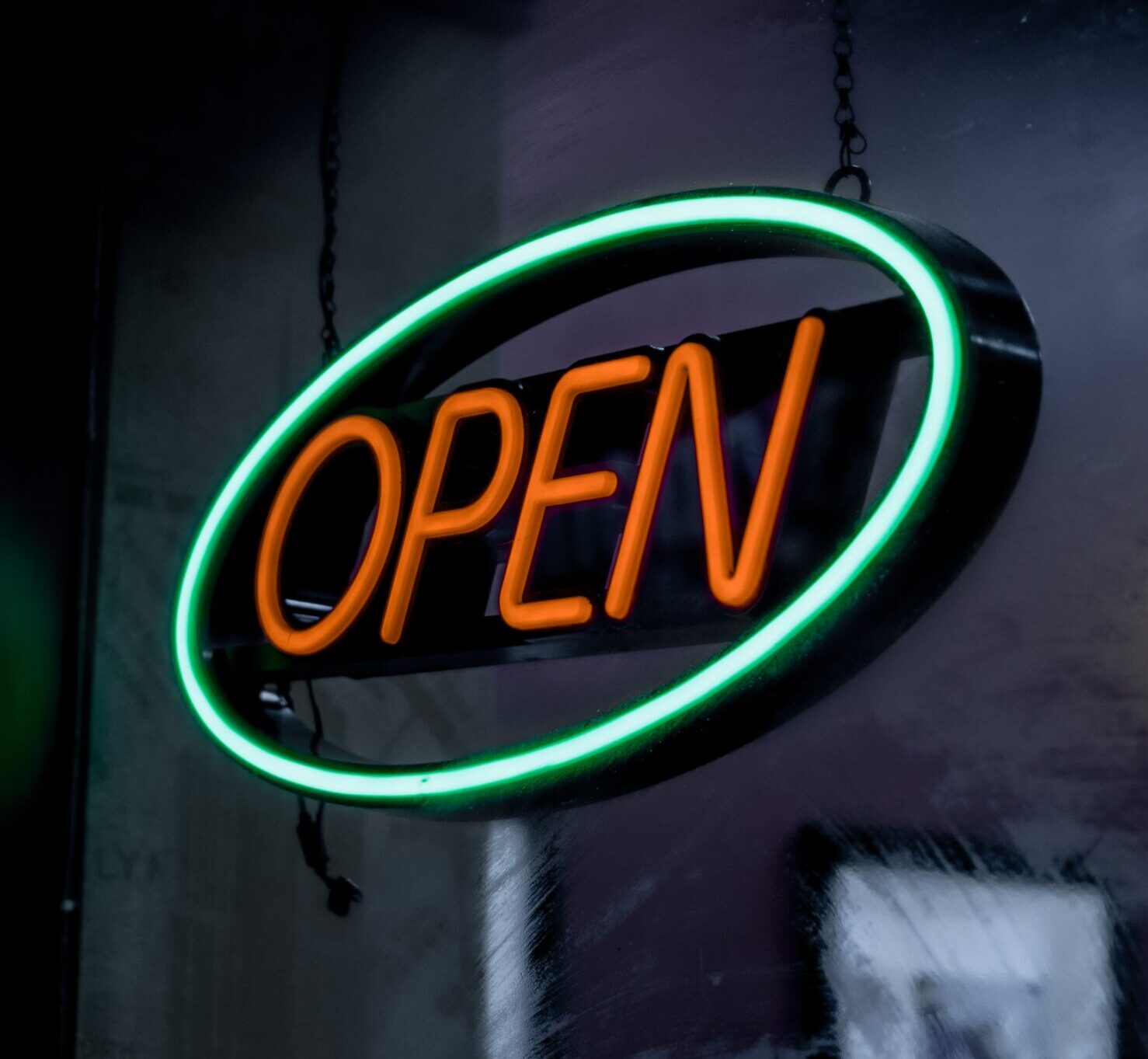 Share Your Experience with SSA Field Offices
If you have visited a Social Security Administration (SSA) field office since they reopened for in-person services on April 7, 2022, we want to hear about your experience--good, bad, or somewhere in between.

Meet Our Clients
This year, more than 2,500 clients and their families will receive life-changing and life-saving care from Legal Council. Get to know some of our clients by reading their stories.

Free School Lunches for Chicago Students with Disabilities
Chicago Public Schools students with disabilities will now have access to free breakfast and lunch, thanks to a class action lawsuit filed by Legal Council and Disability Rights Advocates