Health Justice for All
For more than 30 years, Legal Council for Health Justice has empowered individuals and communities, using the power of the law to secure dignity, opportunity, and well-being for all. Your support provides hope and stability for children and adults living with life-changing health conditions.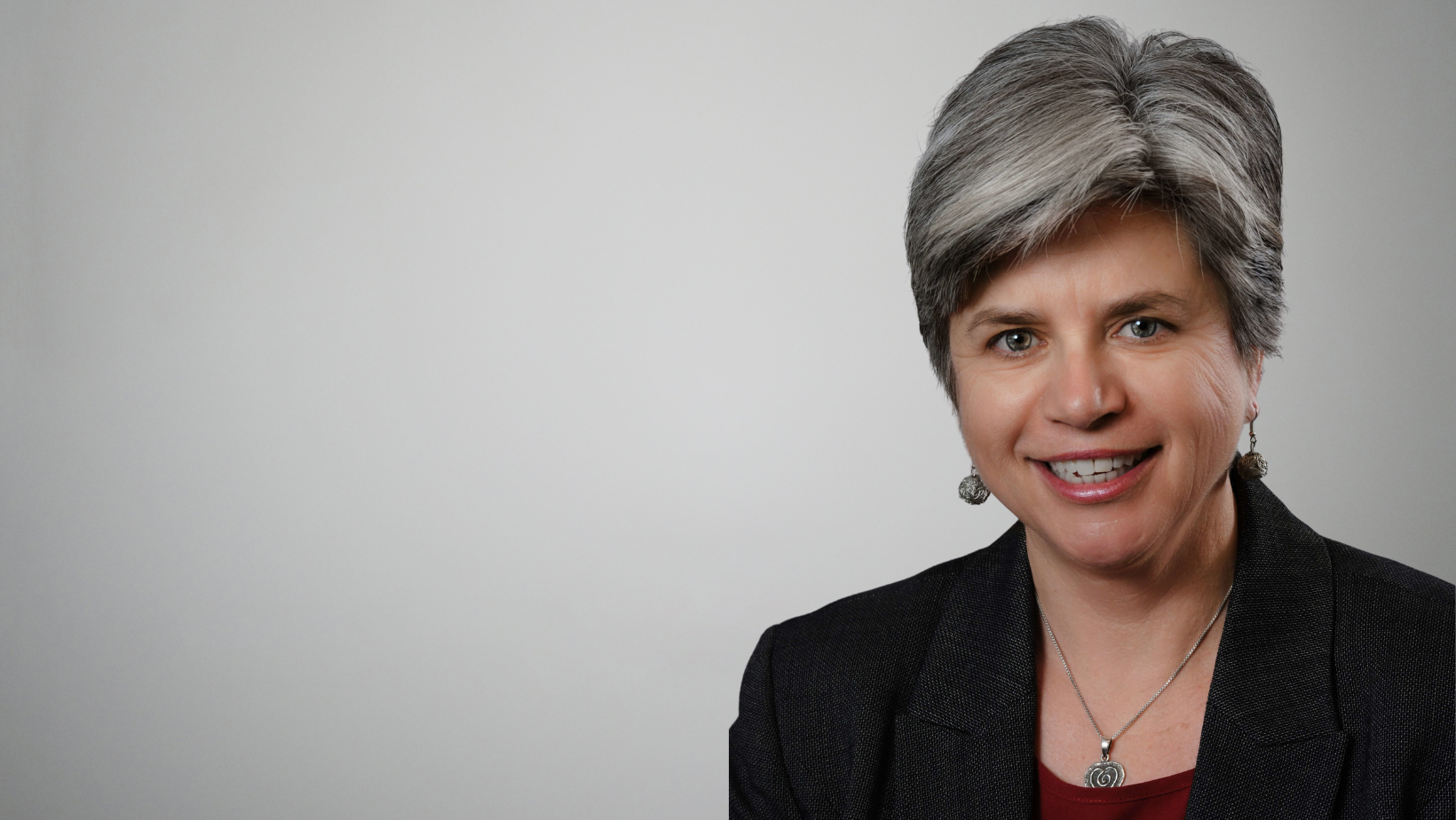 ANNOUNCING OUR NEW EXECUTIVE DIRECTOR, JULIE JUSTICZ
Legal Council for Health Justice is pleased to announce that Julie Justicz (she/her) has been selected by our Board of Directors to serve as the next Executive Director following Tom Yates' retirement. This will be a homecoming for Julie as she served as the former Executive Director of AIDS Legal Council (1995-1997) and has 30 years of experience and leadership as a health, disability, and civil rights advocate.
Please read our full announcement by clicking below!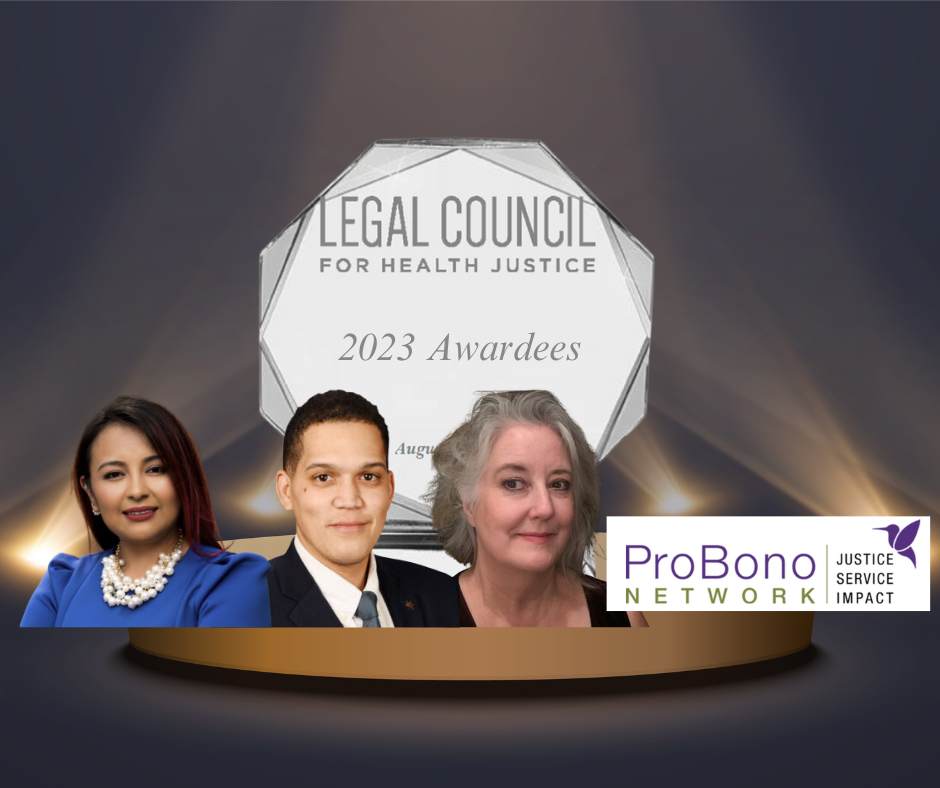 Legal Council's Annual Summer Soirée Awardees 2023
At Legal Council's Annual Summer Soirée we have the honor to recognize individuals and organizations who contribute to our clients' access to quality, affordable, and equitable healthcare. Please read our full Awardee blog by clicking below!
James Monroe Smith Founder Awardees: Representative Dagmara Avelar & Senator Robert Peters
Ann Hilton Fisher Advocate Awardee: Norma Rolfsen
Kimball & Karen Anderson Awardee: The Pro Bono Network

Work With Us
Legal Council is not currently seeking any full-time employees. Please check back in the future for any upcoming positions by clicking below!
In the meantime, we encourage students to please apply for internships or service corps opportunities.
EMPOWERING CHANGE: LEGAL COUNCIL'S DYNAMIC PARTNERSHIP WITH THE CPL CARES PROGRAM ADDRESSES HOMELESSNESS & HEALTH INEQUALITIES
Legal Council embraces community partnerships that break down traditional silos and bridge gaps in social services to address the underlying health inequalities that homelessness causes. The Chicago Public Library (CPL) Cares Program's primary focus is to aid individuals experiencing homelessness in Chicago.  Read our interview on our partnership with CPL's Division 1 Chief at Harold Washington Library, Michelle Carnes & Legal Council's HOP team.
CHICAGO'S HUMANITARIAN HOUSING CRISIS
People are on the streets right now in numbers that it is impossible to ignore. Chicago, like many other cities in the United States, not only faces significant and long-standing challenges surrounding homelessness, but we are also struggling to adequately support newly arriving immigrants, further highlighting these challenges. Legal Council's Homeless Outreach Project staff have decades of experience working with unhoused people in Chicago and know well that the shelter needs of new arrivals do not create a crisis, but merely bring an existing one into the spotlight.
FORGING PATHWAYS TO HEALTH EQUITY: ACCESS COMMUNITY HEALTH NETWORK
Medical-Legal Partnerships (MLPs) are an innovative and collaborative approach to addressing complex challenges and health inequities faced by patients. By integrating legal services into healthcare settings, MLPs aim to identify and address the legal and social barriers that affect community health. Read the insights of Thomas Sanchez (Health & Community Integration Project Manager) and Hayley Willey (Care Coordinator) illustrating the critical role of these partnerships in enhancing patient well-being and addressing the social determinants of health.

Meet Our Clients
This year, more than 2,500 clients and their families will receive life-changing and life-saving care from Legal Council. Get to know some of our clients by reading their stories.