Summer interns, had me a blast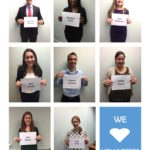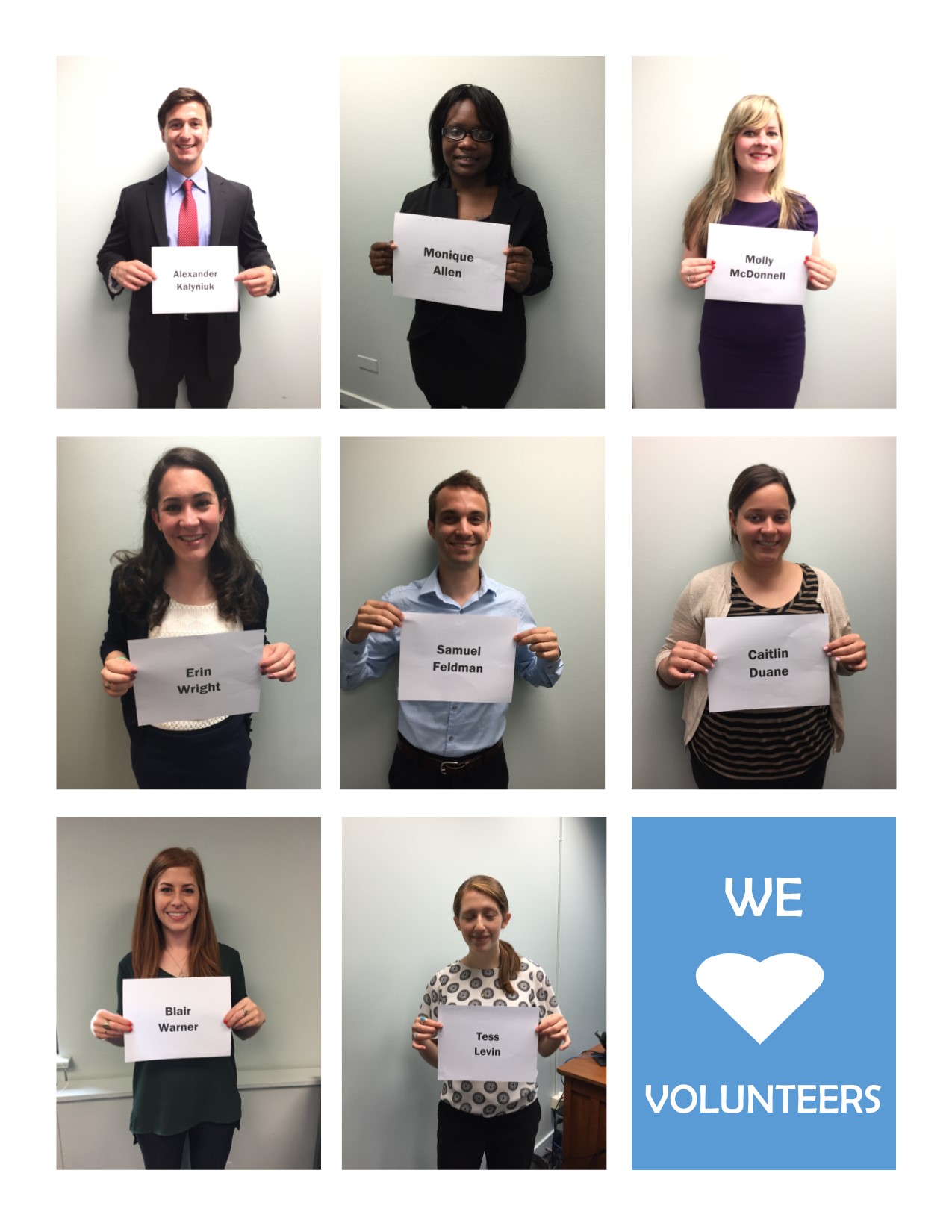 Each year, mostly during the summer, our interns make the difference. They help us in myriad ways. What do interns get out of being here? Alex Kalyniuk, a rising second year law student at William & Mary Law School, who interned with our Chicago Medical-Legal Partnership for Children program, tells it like it was as this summer comes to a close:
My summer legal internship at the Legal Council has far succeeded my expectations. Over the course of the summer, I have had the opportunity to work on policy initiatives on the federal and state level, client interviews and case management, and complex federal litigation. All my supervising attorneys have given me excellent constructive feedback on my written work, and typically review my assignments 2-3 times. One of the highlights of my summer was attending a motion hearing to enforce the Memisovski v. Maram consent decree. That 2005 consent decree mandated the State of Illinois to comply with the requirements of the federal Medicaid Act; however, due to the current state budget impasse, providers of services under the Medicaid program were not being paid as of July, 1, 2015.

The first thought that came to my mind when we entered federal court that morning was that we were pursuing litigation on case that was originally filed when I was less than a year old. Certainly, that case had longevity and legal importance if we were returning to court in 2015 to enforce the remedy. My thoughts we reaffirmed, as the position of the State was being argued by one of the top attorneys from the Office of Attorney General Lisa Madigan. The State brought their "big gun" to argue and it was certainly going to be a great hearing to witness.

The courtroom was much more crowded than I thought it would be, and the Plaintiffs were well represented: around twenty lawyers and law student interns were present to hear the oral arguments. A journalistic-looking fellow was also in the room, and conversation with him afterwards revealed he was a reporter from NPR. I was, however, very disappointed to see that the judge had removed her Chicago Blackhawks jersey from the witness stand, where I had seen it earlier in the summer.

The State gave their argument first, which was well-presented and I admired their attorney's tone and poise; however, after Plaintiff's counsel argued, the judge ruled in our favor. Per courtroom etiquette, I refrained from celebrating and giving high-fives to everyone (although I really wanted to). The whole affair lasted maybe thirty minutes, which is what I expected. However, I was very surprised that the judge ruled right from the bench, as I expected she would have taken time to deliberate. Overall, this was a fantastic educational experience. Law school offers substantive legal experience, however the classroom lacks practical courtroom experience. On top of the challenging research and writing assignments I completed this summer, my experiences in the federal courthouse are definitely one of the most memorable aspects of my summer internship at the Council.
Farewell for now interns! We'll miss you. Have a great year in law school and stay in touch.