Blindsided Parents: Special Education Advocates Hold CPS Accountable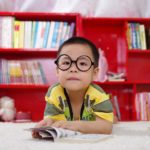 This week Legal Council's own special education advocate Barb Cohen and WBEZ's Sarah Karp discussed Chicago Public Schools' relationship with the parents of special needs students on WBEZ's All Things Considered. Over the last year C.P.S and their Special Education program have been the topic of conversation. Karp, whose extensive investigative reporting helped lead to the State Board investigation into the the delay and denial of special education services at CPS, dives into a little bit more information about what is expected from CPS.
Every year CPS is supposed to have a meeting where they discuss educational plans for each student with their parents. Cohen said "A parent can often feel blindsided by the amount of information that gets thrown at them about their own child."
In October of last year Sarah Karp, from WBEZ, reported on CPS and their limited services for Special Education students. The Illinois State Board of Education started an investigation into CPS by collecting independent research on the delays and denials in services, and in proposing solutions to the public inquiry team. Upon the conclusion of the investigation, we teamed up with Rep. Fred Crespo, parents, students, and advocates to propose and pass an amendment to SB 454, providing parents and guardians with more information about their students and the IEP process while strengthening transparency and better enabling parents to participate as equal team members in CPS' special education process. Legal Council created a survey that was done by 2,200 people who responded to questions about denied student aid, employees not receiving training on new CPS manual, and students not receiving the services they were promised. Thanks to everyone's dedication, on August 20th, Gov. Rauner signed SB 454. This law will allow for parents to have more of a say in what services their children receive, making them equal team members.
Even though CPS is now going to start treating these families correctly, Legal Council will continue to make sure they are held accountable. Listen to Sarah Karp's segment featuring Barb Cohen here, starting around 4:10.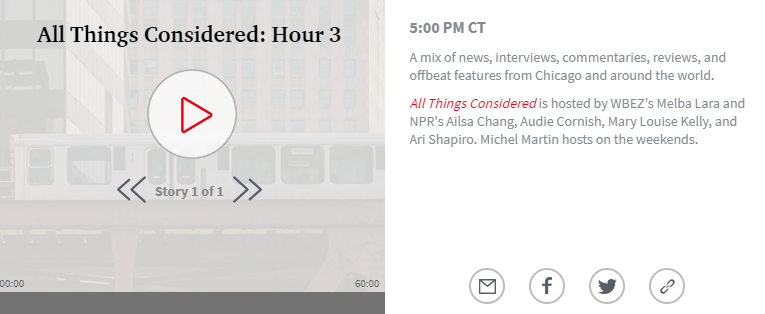 For updates on other advocacy initiatives and to learn how you can help protect care and services in Illinois, check back in on our blog and follow us on Twitter @thelegalcouncil.