Something's coming, something good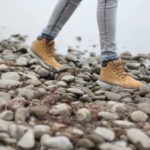 As you may know, the Council has grown by leaps and bounds in the last year.
To reflect these changes, we are changing our name. But never fear, our three strong programs – AIDS Legal Council of Chicago, the Homeless Outreach Project and the Chicago Medical-Legal Partnership for Children – will each keep their names and continue to grow their groundbreaking education, client service, and policy work – just under the 'umbrella' of a new agencywide name.
Stay tuned for the big announcement!