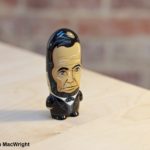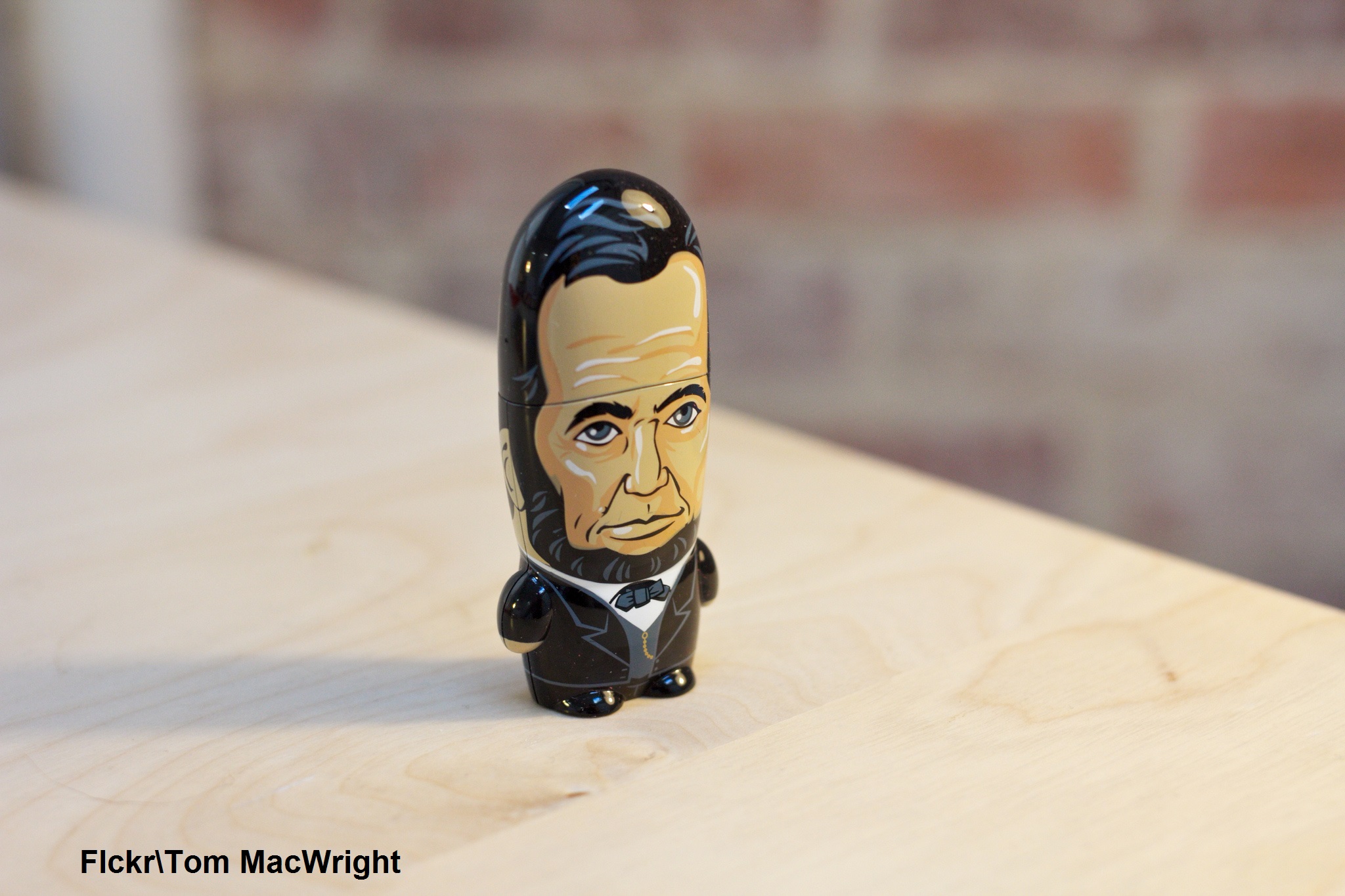 This morning we went to court with Shriver Center to get Illinois to make Medicaid payments in light of the budget impasse. We re-opened a class action that executive director Tom Yates co-counseled which improved reimbursement rates for pediatricians and dentists serving children on Medicaid.
The court ruled in our favor, and the State must pay for all Medicaid services in Cook County. The state will make payments to providers who treat children for doctor visits, medical tests, therapies, and other services necessary for low-income children's well-being for services provided on and after July 1, 2015, the start of the State's budget.
Among the services most at risk if no action had been taken was Early Intervention, the federally mandated early childhood development program that bridges the gaps for the most vulnerable infants and toddlers. While this is certainly a win for children from low-income families, the ruling currently only applies to Cook County. We are hopeful, however, that this puts pressure on the rest of the state to follow suit.
For more information, read the entire press release.
Select media coverage
Associated Press, 7/23/2015, Judge: State must pay Cook County providers of Medicaid 
Chicago Tribune, 7/23/2015, Federal judge orders Rauner to keep Medicaid money flowing in Cook County
Chicago Sun-Times, 7/23/2015, Medicaid must be paid: judge
Progress Illinois, 7/23/2015, Illinois Hit With Lawsuit Over Medicaid Payments During Budget Impasse (UPDATED)
Modern Healthcare, 7/23/2015, Illinois must pay Cook County's Medicaid providers, judge rules
DNAInfo, 7/23/2015, Illinois Ordered To Pay Health Care Providers Despite Budget Stalemate
WBEZ, 7/23/2015, Without state budget solution, Roseland hospital may have to close