One giant step for early intervention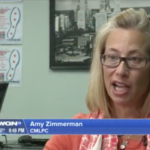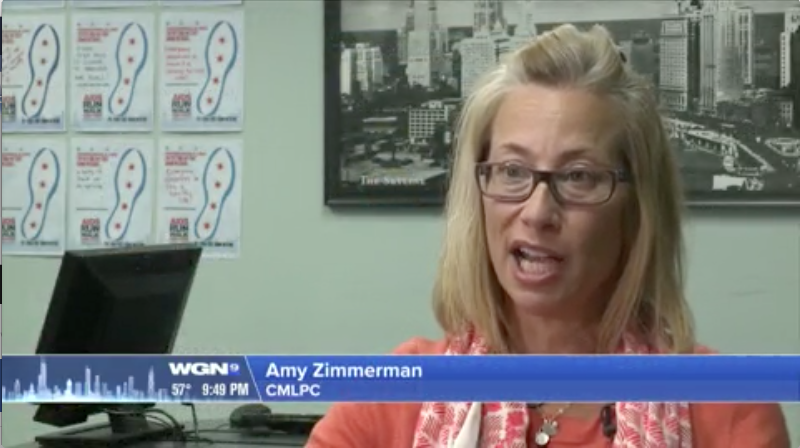 This week WGN-TV's Cortney Hall featured an information-rich story on Early Intervention (EI). Other than the confusing and factually inaccurate statement from the Governor's office after the segment, this coverage demonstrates how far we've come in educating most policymakers and the public on what EI is, and why it's important.
Our child health advocacy director Amy Zimmerman first appears around the 2:44 mark.