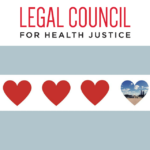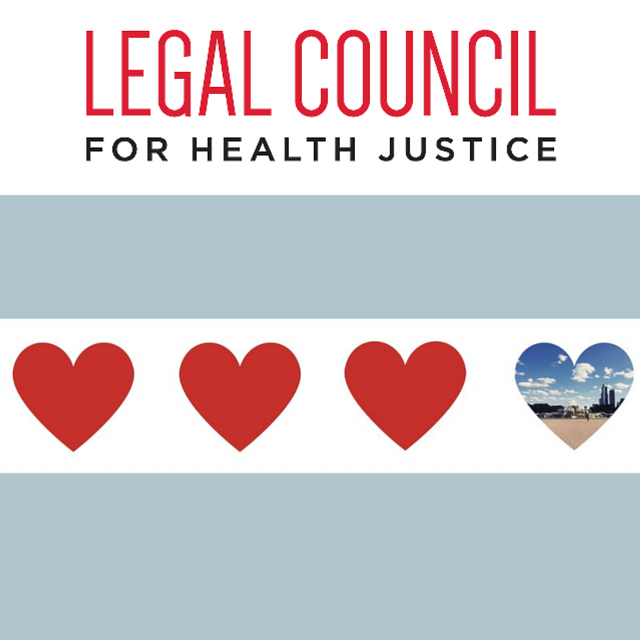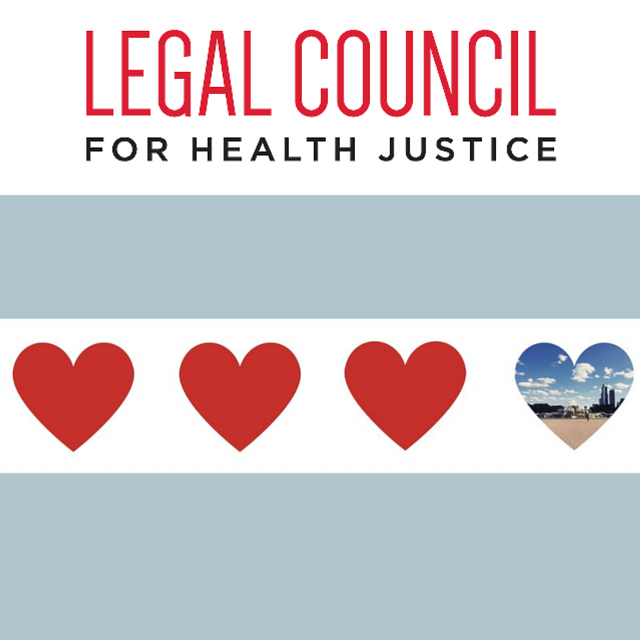 Historically, AIDS Legal Council of Chicago has been the only agency in Illinois devoted exclusively to serving the legal needs of men, women, and children with HIV. Council staff and volunteers serve clients and community through individual advice and representation; training and outreach to clients and service providers; individual and impact litigation; and administrative and legislative advocacy.
Recently we expanded our mission to to also stand up for individuals living with mental illness and experiencing homelessness, and to advocate for children with disabilities and chronic health conditions.
In that time we've also expanded our work serving low-income people with HIV. We've started new free legal clinics all over the city and successfully fought policies that discriminate against people with HIV. 
To reflect these changes, we are changing our name from AIDS Legal Council of Chicago to Legal Council for Health Justice.
We've got a lot of work ahead of us. In the coming months, we will debut a new logo, website, and much more!
We wish to remind all of our past and present supporters and stakeholders that no matter how they know us, that our new name and expanded mission will help all of our three strong programs – AIDS Legal Council, the Homeless Outreach Project and Chicago Medical-Legal Partnership for Children – to grow and flourish.
We hope you love the new name as much as we do, and hope you will be our staunch partner in building healthier and happier tomorrows for people challenged by chronic, disabling, and stigmatized health and social conditions.