Might as well be the 1980s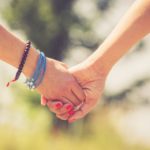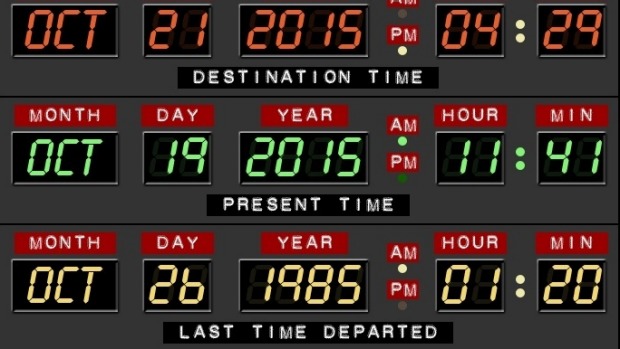 For all the talk about and medical advances in HIV treatment, and even a vaccine which could flush out the virus and allow the body's immune system to destroy infected cells, the fact of the matter is, that if you are poor and a minority, it might as well still be the eighties.
A 2010 CDC study found the prevalence of HIV to be four times higher among heterosexual people in poor urban neighborhoods than the national average. Risk factors are highly attributable to  limited access to health care and other basic services, and high rates of substance abuse and incarceration.
Says Anthony Fauci, M.D., director of the National Institute of Allergy and Infectious Diseases, "You superimpose a disenfranchised population that doesn't have community or public health support of counseling and testing with the mindset of today and it becomes a complacency that AIDS isn't as serious as it used to be. That compounds the problem. It takes away the fear factor. In the 1980s, before we were seeing friends dying and in hospices, it scared the bejesus out of them. Now, if you're not even thinking about the risk, you say, 'Hell with it.' They're so affected by that stigma that the messages never really took effect."
Even though we have changed our agency name to Legal Council for Health Justice, our commitment to HIV-AIDS is stronger than ever. It is 2015, but we are still combating discrimination against people living with HIV in insurance plans, confidentiality, and other matters. In the last year alone, our AIDS Legal Council program has expanded to new medical-legal partnership sites and is serving more clients than ever.