Share Your Experience with Illinois Medicaid
How has AllKids, Medical Card, Moms and Babies, ACA Adult, or "Managed Care" helped you be healthier? Have you had problems with your Medicaid?
Haga clic aquí para ver esta página en español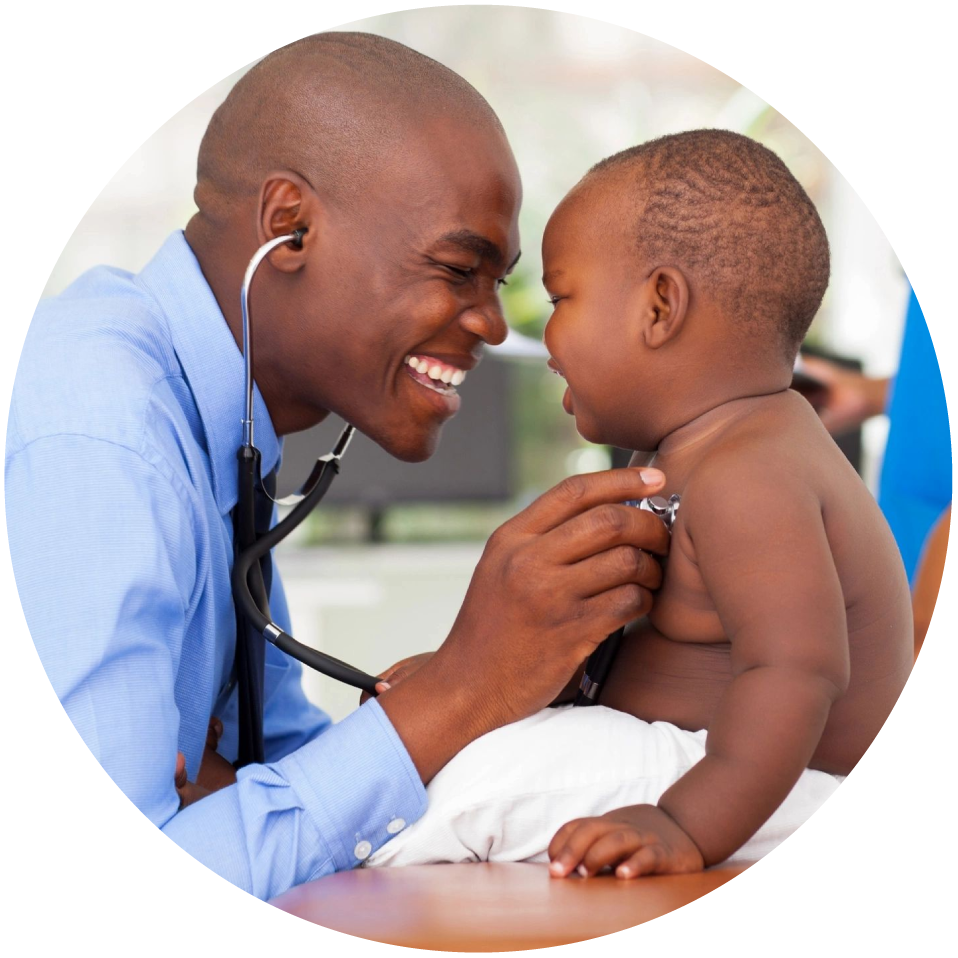 Medicaid is the largest health insurer in Illinois, providing critical access to care for low-income kids and adults, seniors, people with disabilities, people who are pregnant, and working families. We want to hear from you about your experiences with the Illinois Medicaid Program.
We are collecting videos from Illinoisans to identify problems and successes that can be used to improve the Medicaid Program. These videos will be shared publicly — for example, videos may be shared on Soapboxx and social media. The experiences you share in your video could include the following:
How has Medicaid helped you be healthier?
What would you like to see change to improve your experience with Medicaid?
Any other details that you think are important. Please include if you have encountered barriers based on race, ethnicity, language, disability, LGBTQ+, sex, or any other factors.
Participants will be entered into a raffle for $100. Click here to enter the raffle or complete the form below. After completing the raffle form, click here to record a video sharing your experiences with Illinois Medicaid (AllKids, Medical Card, Moms and Babies, ACA Adult, or "Managed Care").
*Note: We are accepting video submissions of Illinois stories only.
Have questions? Contact yourmedicaidstory@legalcouncil.org.