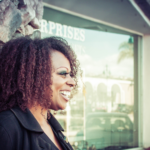 When Celeste's health coverage was unrightfully denied due to her H.I.V status, she sought legal help from Legal Council.
Celeste is a proud transgender woman who was eager to complete her transition surgery, but because of her coverage limitations and the costs of the procedure, she knew she would need additional coverage alongside the insurance plan she already had. Knowing this, Celeste applied for short-term disability coverage to supplement her current coverage. Though this plan was expensive and required Celeste pay 100% out-of-pocket, the short-term coverage she selected would help cover her surgery and recovery.
Celeste moved forward with scheduling her surgery. However, she was taken by surprise when the insurance company denied her application.  When she asked about the denial, the insurance company informed her that she was denied coverage for the new plan because she was H.I.V-positive, which Celeste disclosed when she completed the application. In a letter, the company declared her as "having AIDS or an AIDS-related complex." Because of her H.I.V status, the insurance company labeled Celeste a "health risk" and chose not to provide coverage, citing that she "could become disabled."
Though Celeste has been H.I.V-positive for years, her doctor confirmed that her condition was well-controlled. The doctor verified that Celeste was no more likely to "become disabled" than anyone else.
When Celeste went to Legal Council for help, her attorney filed an appeal on her behalf.  With the help of Celeste's doctor, Legal Council was able to get the insurance company to reverse its decision two weeks later, just two days before her surgery.
Now post-surgery, Celeste is extremely happy to have completed her transition and feels that without Legal Council, it could not have happened. "I'm so incredibly grateful to you; I can't believe how much you helped."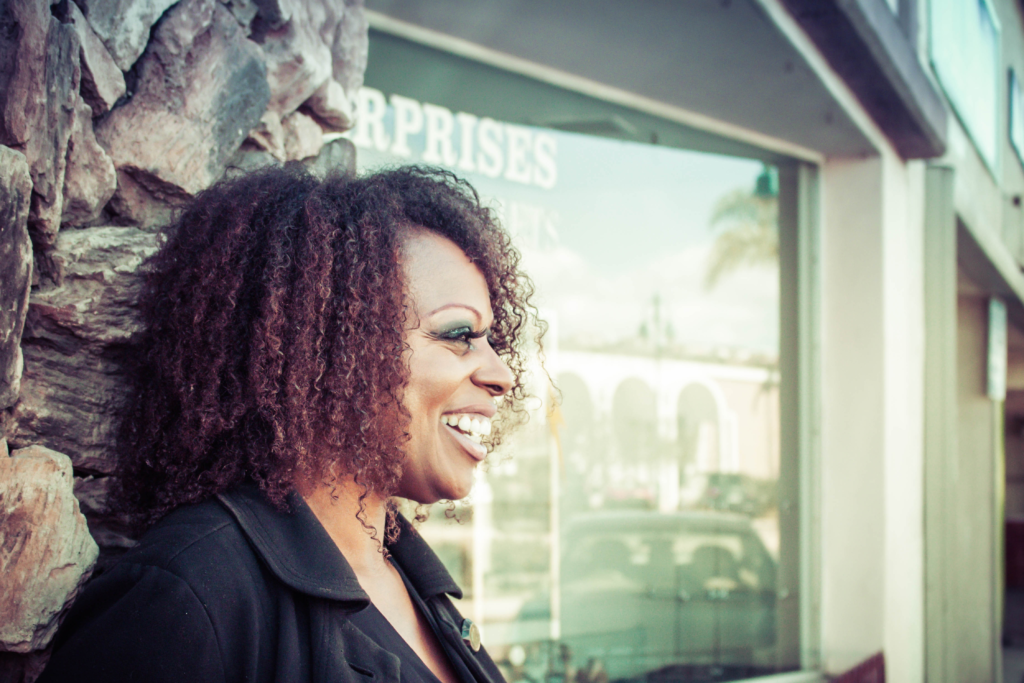 Your support allows for people like Celeste have a fair chance to lead a life of dignity and opportunity. Join the fight for health justice.