Lead poisoning and early intervention
After reading the May 1 Chicago Tribune article, "Lead paint poisons poor Chicago kids as city spends millions less on cleanup," our Chicago Medical-Legal Partnership for Children director Amy Zimmerman and Loyola University Chicago ChildLaw Policy Institute director Anita Weinberg sent the following letter to the editor: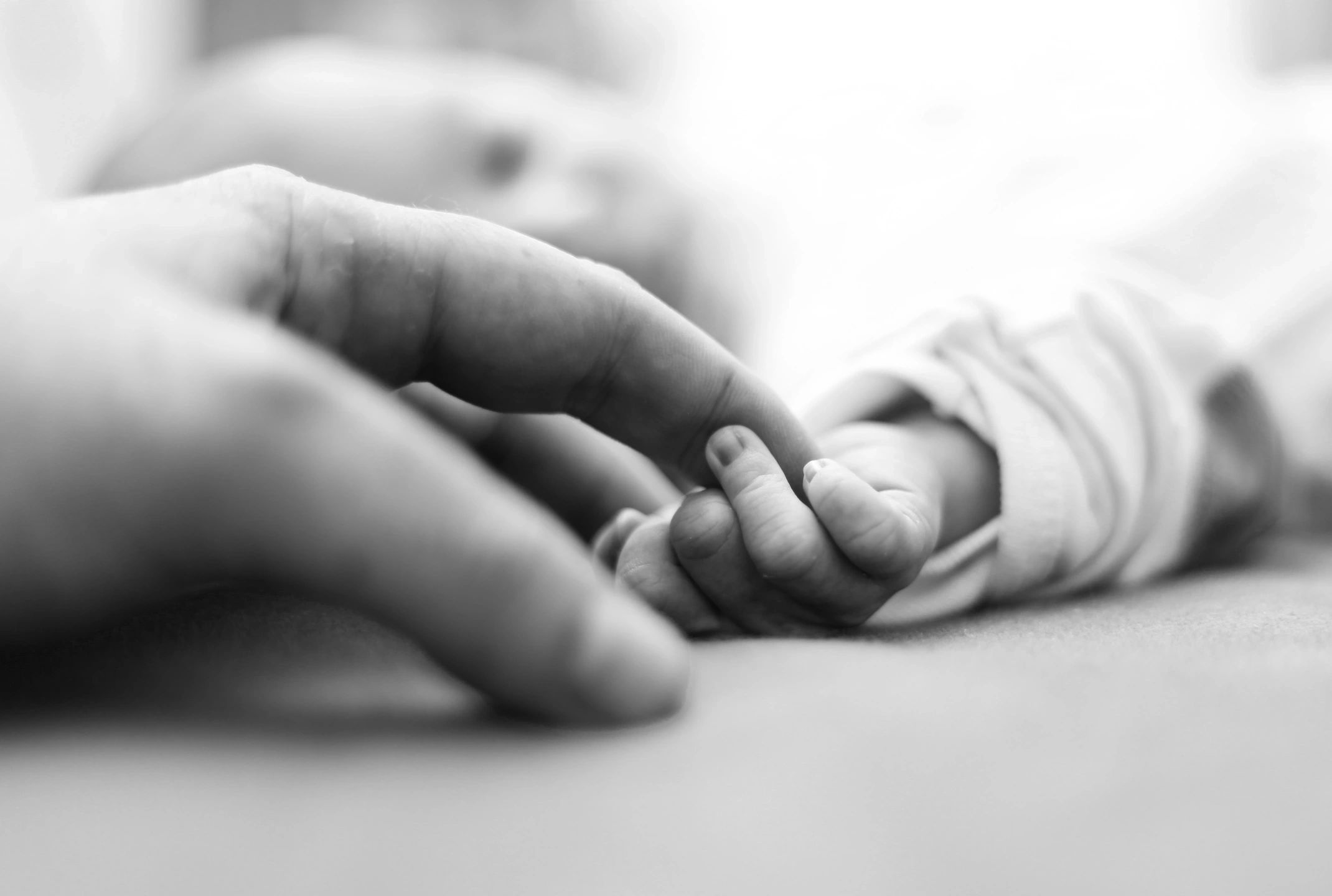 Thanks to the Chicago Tribune for shining a light on childhood lead poisoning – one of the few causes of social and learning problems we know how to solve, but have not provided adequate resources to get the job done. As reporter Michael Hawthorne noted, in the 1960s Chicago newspaper headlines reported children dying from lead exposure. Today, we know the problem is more insidious; it's a silent epidemic. Overwhelming evidence establishes that lead exposure has significant adverse effects on childhood development, but families often don't realize the problems may be a result of lead. Children who are lead poisoned can experience trouble concentrating and learning, have lower IQ scores, and present attention deficits and behavioral problems. Research has established that all of these problems have societal costs – special education needs, involvement in the juvenile and criminal justice systems, and joblessness. The city and state must strengthen enforcement mechanisms and hold property owners accountable for cleaning up lead hazards.
At the same time, however, in this legislative session we can lessen these negative consequences by making the right resources available, including early intervention (EI).  EI is a statewide program serving children birth to age 3 with developmental delays and disabilities. In many other states, children poisoned by lead are automatically eligible to have the benefits of a developmental therapist and other professionals working with the child and family to develop skills that help children thrive; such early childhood investments help catch these problems sooner rather than later, reduces the need for special education, and leads to long-term cost savings.
In Illinois, unfortunately, not only are children who are lead poisoned not automatically eligible for such preventative services, the Rauner administration seeks to slash EI program eligibility to one of the most restrictive in the nation. Early Intervention won't prevent children from becoming lead poisoned, but it ensures developmental gains that give these children – and our communities – a healthier and more promising future.
Amy Zimmerman, Chicago Medical-Legal Partnership for Children
Anita Weinberg, Loyola University Chicago ChildLaw Policy Institute