Ann Fisher, Media Darling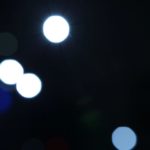 Dig the new, in-depth interview with our director, Ann Hilton Fisher, in the current Chicago Pride magazine.  A favorite quote from the interview:
"I've always felt some sort of obligation to give back, to recognize the privilege I've had of being white, of being well educated, healthy, and middle-class, and all those things. I will say this. A life in public service is the key to personal happiness."
You go.
So what are you waiting for?  Click here and read the whole article.