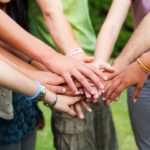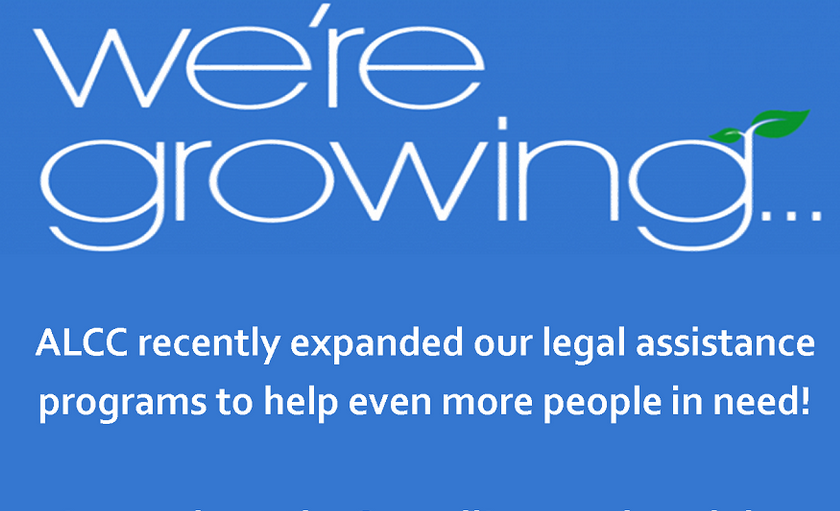 Historically, AIDS Legal Council has been the only agency in Illinois devoted exclusively to serving the legal needs of men, women, and children with HIV. Council staff and volunteers serve clients and community through individual advice and representation; training and outreach to clients, case managers and service providers; individual and impact litigation; and administrative and legislative advocacy.
Now, we are expanding our mission to serve two additional populations: persons who are homeless and disabled (SSI Homeless Outreach Project); and children with disabilities and chronic health conditions and their families (Chicago Medical-Legal Partnership for Children).
The Chicago Medical-Legal Partnership for Children is an established, research-based intervention that joins medical care, social support services, and expert legal assistance to improve care, promote better health and lower costs. Each year, our program connects hundreds of underserved and at-risk children and families in Chicago to a full range of essential health, income, educational, and developmental services and supports that ensure healthier, more productive lives. Our legal team trains and supports medical, social service, and education providers to identify barriers that have a profoundly negative impact on child health and development. Team members then meet with referred adults, children and families to resolve issues via direct representation. Finally, the project conducts systemic advocacy to reduce health and education disparities for all vulnerable children across the state. For more information, contact project director Amy Zimmerman.
The SSI Homeless Outreach Project is an innovative venture that pairs behavioral health and benefits advocacy to work with homeless individuals with mental health issues to secure vital health services and income supports. Staff provide expert legal representation to obtain Social Security benefits, access to health coverage and related linkages and advocacy to promote coordination of care on behalf of clients in metropolitan Chicago who are chronically homeless or at risk for homelessness. The project plays an integral and supportive role in the landscape of local organizations and government agencies that assist homeless individuals. For more information, contact project director Lisa Parsons.
Make no mistake — we will continue to provide the same high-quality, responsive and expert legal assistance to populations affected by HIV/AIDS through our AIDS Legal Council project. Only now, we are bringing this expert model of "legal care" to more populations.
If you have any questions, do not hesitate to contact us at 312-427-8990 or info@aidslegal.com.