ISBE can you hear me?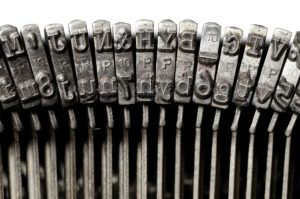 (Nov. 17, 2017) Advocates held a press conference at Chicago's Thompson Center this morning. Thirteen legal and education groups including Legal Council for Health Justice sent an open letter to the Illinois State Board of Education today, requesting an independent investigation of the Chicago Public Schools (CPS) Special Education program in light of investigative journalism from WBEZ revealing undisclosed budget cuts and creation of a secret manual mandating policies resulting in decreased provision of Special Education services. Read the full letter here.
UPDATE (Dec. 15, 2017): One week after the resignation of CPS CEO Forrest Claypool as a result of an unrelated ethics probe, the Illinois State Board of Education announced a public inquiry will be conducted to examine Chicago Public Schools special education practices. Advocates will continue to monitor.
Related links: