Events
 Saturday, May 5, 2018
4th annual May Ball
Tickets for Legal Council's 4th annual May Ball are on sale now! Join us for a derby-themed celebration at  Dr. Nabeela Rasheed & Fawzia Mirza's grand West Loop residence, located at 1458 W. Monroe Street. For tickets and more details, visit mayball2018.eventbrite.com.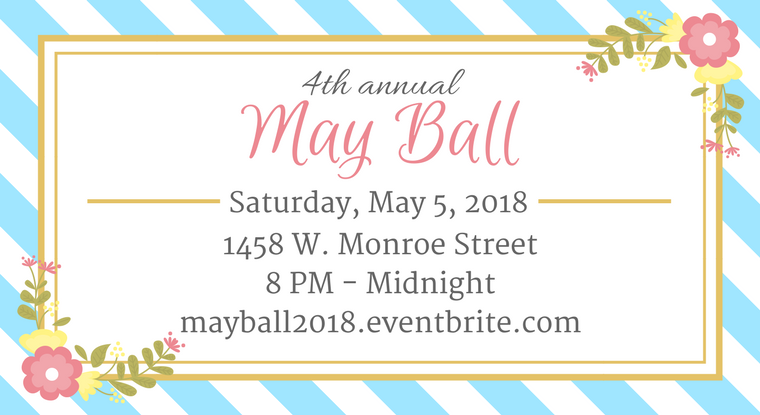 Saturday, October 13, 2018
Defending Dignity: 30th Anniversary Gala
Celebrate 30 years of advancing health justice on Saturday, October 13. More details to come.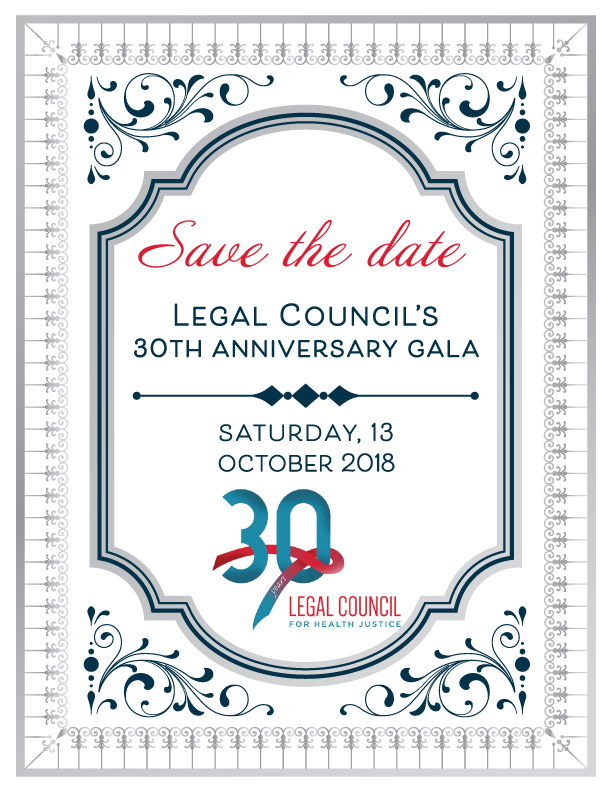 Tuesday, February 12, 2019
Dear Evan Hansen Opening Night
See the 2017 Tony Award-winning Best Musical Dear Evan Hansen and support Legal Council for Health Justice. Special tickets will be available soon.