OUR HISTORY
Founded as AIDS Legal Council of Chicago in 1987 in response to the unique and urgent legal needs among people diagnosed with HIV, the agency broadened its focus beyond single-disease advocacy and changed its name to Legal Council for Health Justice in 2014. Read more about the history of Legal Council.
ANNUAL REPORTS
990s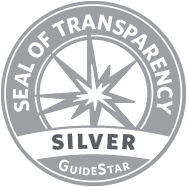 If you would like to join the fight for health justice and help low-income people with chronic, disabling and stigmatizing health conditions, please visit our donation page.
You can keep up with the the fight for health justice by following us on social media. Join the conversation with #LegalCouncil.
Legal Council believes in the power of communities, and like you, we know that the only way our communities can thrive is if they have access to the care and services they need to flourish. That's why we work side by side with community partners to provide free services directly available in your neighborhood health clinic, hospital, or shelter. Learn more about where we are in the city. 
To learn more about programs, training, and policy work at Legal Council, visit Our Services.
Read our mission statement and vision.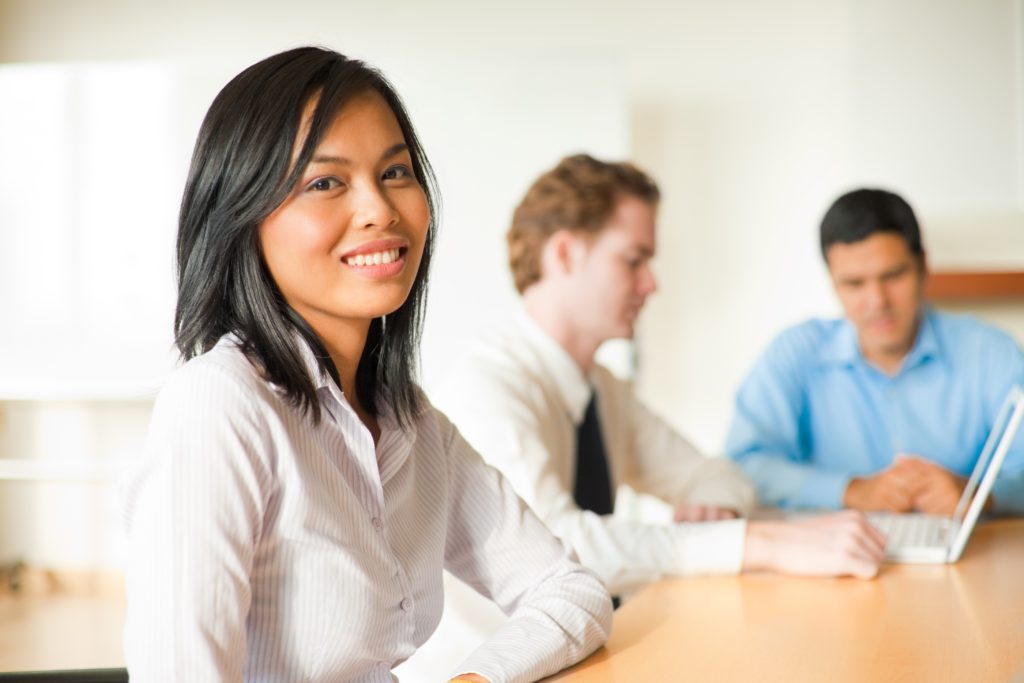 Our main office is open Monday through Friday* from 9 AM - 5 PM. We are located at 17 N State St.
In the summer, between Memorial Day and Labor Day, our office closes at 1 PM on Fridays.